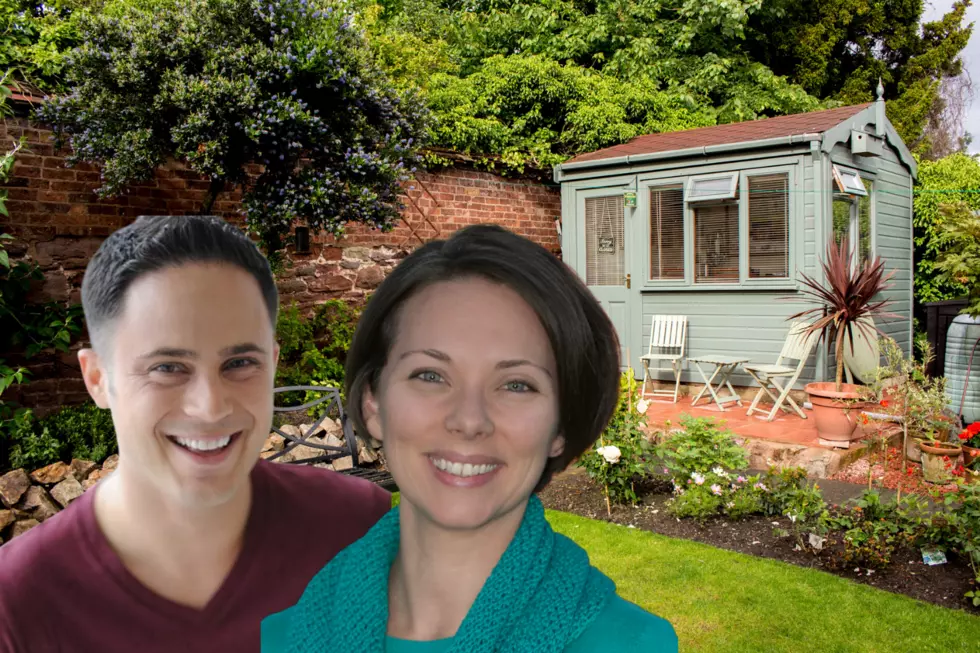 Step Into Jackson's 'She Shed' [AUDIO]
Getty Stock
Sometimes you just have to take the conversation to another room because most dudes just won't understand what you are talking about. I can understand women better than the average male.
So I don't claim I know everything about women but I can honestly say that I agree with them about 90 percent of the time. I also tend to not like the same things that most women could care less about, sports being one of them. I really wanted to find a space where we could talk about the stuff that women care about, then add my two cents.
So here we are; I'm going to do a weekly chat and bring in some amazing women into the She Shed and hey maybe we can bring in some of our favorite men *cough cough, Michael Rock, cough cough* to serve us some wine and add their perspective as well.
This week I'm chatting with Nancy Hall who has lots to say about the Oscars and the Super Bowl. It's our first trip to the She Shed so be kind and get ready to get all riled up. We want you to tell us how you feel, too. Who knows, I may invite you to join me on one of these She Shed visits.
Get ready, Nancy and I will be dropping one each Monday afternoon and we're getting some interesting guests to join us.
Enter your number to get our free mobile app
More From WFHN-FM/FUN 107