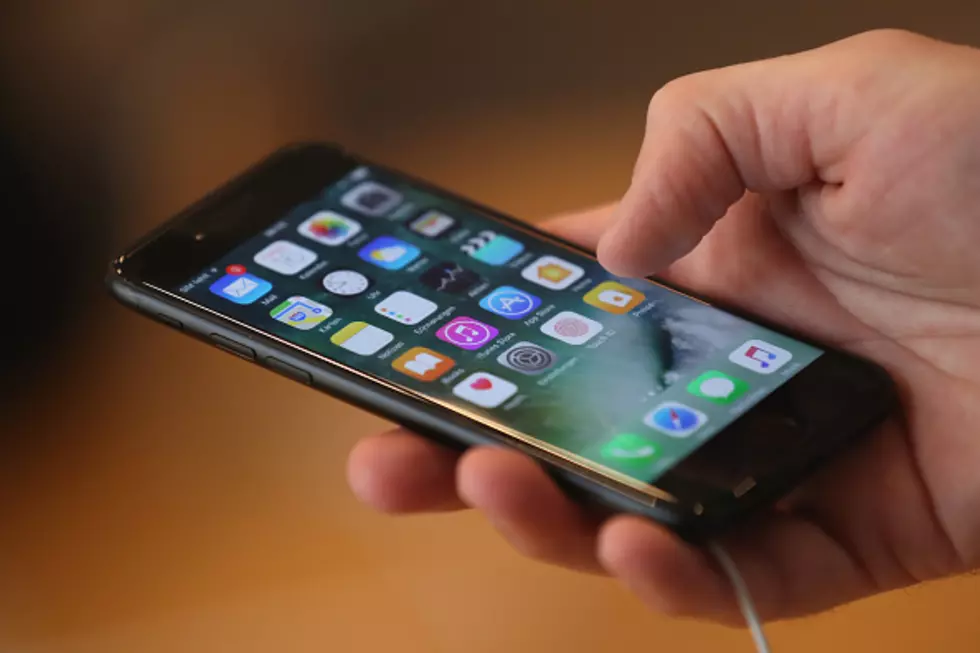 State Police Urge People Not to Block Spam Calls with *77
Sean Gallup/Getty Images
Have you been dialing *77 to try and  avoid the spam call on your cell? The Massachusetts State Police want you to stop.
Apparently there has been a theory floating that by dialing *77 on your cell phone you can prevent those annoying spam calls from coming through.
Well, I guess it doesn't work for everyone and people in Massachusetts who try it are actually causing problems with one town's 911 system.
What the *77 actually does is dial Framingham's 911 line and cause some serious chaos.
According to WBZ, the advice to dial *77 to block robocalls came from USA Today.
Depending on your service, you may have access to Anonymous Call Rejection. Enter the magic number *77, and you will hear three beeps. Hang up, and any call that hides its number will be rejected.
Well in Massachusetts your service does not do this. *77 won't work locally for getting rid of those annoying phone calls and police hope you don't even try.
They are hoping people will spread the word about the *77 confusion after receiving 280 calls to the Framingham 911 line on Thursday afternoon.
More From WFHN-FM/FUN 107