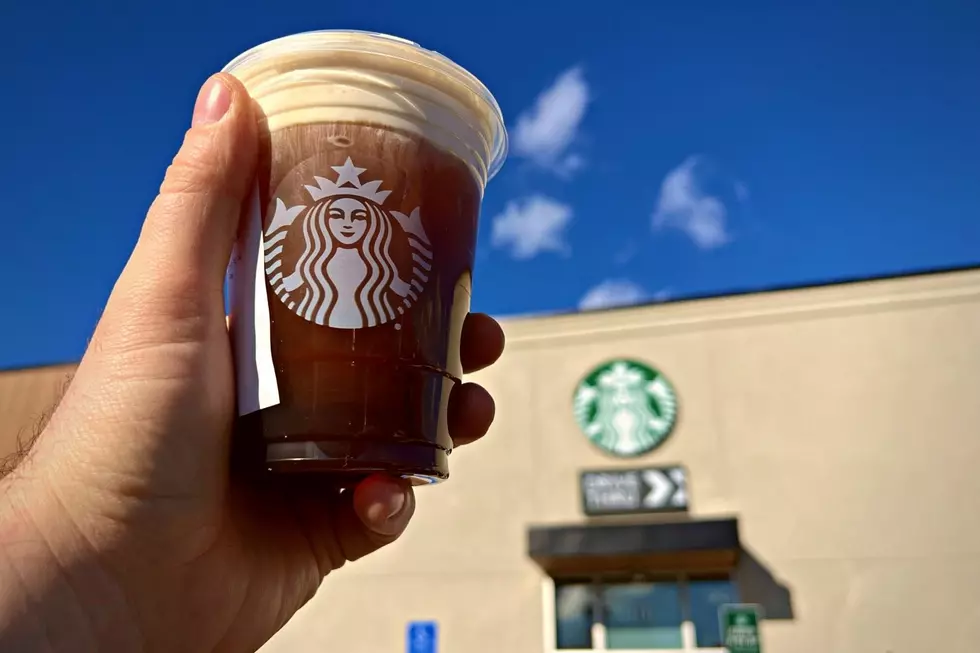 SouthCoast Starbucks Workers Appear Not to Be Striking
Gazelle/Townsquare Media
Depending upon where you get your Starbucks, you might have to make another choice today. Hundreds of Starbucks cafes across the country are on a one day strike today, on a day that is one of the busiest on the Starbucks calendar.
Today is Red Cup Day at Starbucks. It's a kickoff of the holiday season, and to celebrate Starbucks traditionally hands out reusable, collectible red cups. Crowds at Starbucks swell year after year on the day of the promotion, so picking today as the day for the one-day walkout was certainly strategic.
There are 360 Starbucks that are unionized, and a vast majority of those locations will not have help from employees today during their one day walkout. However, the union is asking for even non-union Starbucks workers to not show up to work today.  The biggest complaint from the striking workers is a lack of sufficient staffing.
While Starbucks Providence is one of the nationwide unionized locations to strike today, it seems that most of the SouthCoast locations are relatively unaffected today.
We spoke with the State Road Dartmouth Starbucks this morning.  The worker that answered the phone was unaware of the nationwide Red Cup Rebellion.
We checked in with the Wareham Starbucks to ask if they were affected by the one-day walkout or if they were functioning normally. The person who answered the phone said they weren't participating in the Red Cup Rebellion, then asked if we'd like to order coffee.
Employees of the Coggeshall Street New Bedford Starbucks were not participating in the strike Thursday morning.  Gazelle went down to the New Bedford location and Starbucks was absolutely packed with fans looking for their red cups.  No rebellion.
Check out the Evolution of the Starbucks Holiday Cups Over Their First 20 Years
The 2015 "War on Christmas" cups may be the most famous, but the 2016 cup had a special Idaho connection! Scroll through to see how they linked back to the Gem State!
Gallery Credit: Michelle Heart
More From WFHN-FM/FUN 107