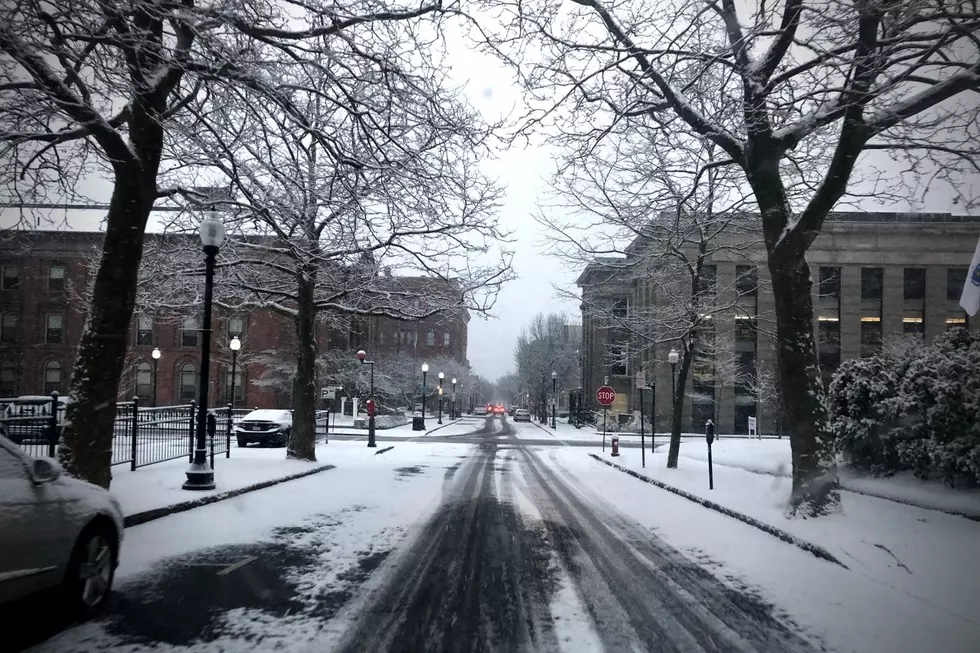 SouthCoast Snow Days: A New Era Has Arrived
Gazelle/Townsquare Media
They have evolved quite a bit since I was young, but for as long as most of us can remember, snow days have been a part of growing up here in New England.
The first change happened when I was a little kid when school districts began to adopt the idea of delayed openings. Instead of burning a full day of school, classes would begin anywhere from one to two hours late, allowing DPW staff the time to clear school parking lots and sidewalks. It was a good way to cut back on having the school year run too late into June.
Another shift in snow days came when school superintendents began canceling school the day or evening prior, before flakes had even hit the ground. Instead of kids listening to the radio or watching TV for their town name to scroll across the bottom of the screen, kids would anxiously await a phone call from the school superintendent. Families now hold their breath the night before a snowstorm, waiting for "the call."
Now, a brand new era for SouthCoast snow days began this week. I've been announcing school closings for over 25 years, but Monday was the first day for a new category: we now announce school closings, delays, and remote/distance learning.
Monday morning was the first time a number of SouthCoast schools chose to do distance learning instead of closing schools or delaying openings. Acushnet, Dartmouth, Dighton-Rehobeth, Fairhaven, New Bedford, Swansea, and Westport were just some of the SouthCoast districts to take this route for the first time today.
Taunton kept it old school and closed its schools.
Reviews have been mixed. Some are mourning the loss of kids getting to play in the snow, carefree, without the pressure of school waiting inside. Others, looking on the bright side, remind kids that fewer snow days mean an earlier start to summer vacation.
Remote learning just might be the perfect solution to what must be the most annoying part of being a school superintendent. Parents complain when they cancel school, and they complain when they don't cancel school. Now, instead of having to cancel school for a couple of inches of snow, superintendents can just declare a remote learning day.
Seems like the perfect compromise.
Maddie's 10 Movies Every '90s Kid Has to Have Seen
Enter your number to get our free mobile app
More From WFHN-FM/FUN 107