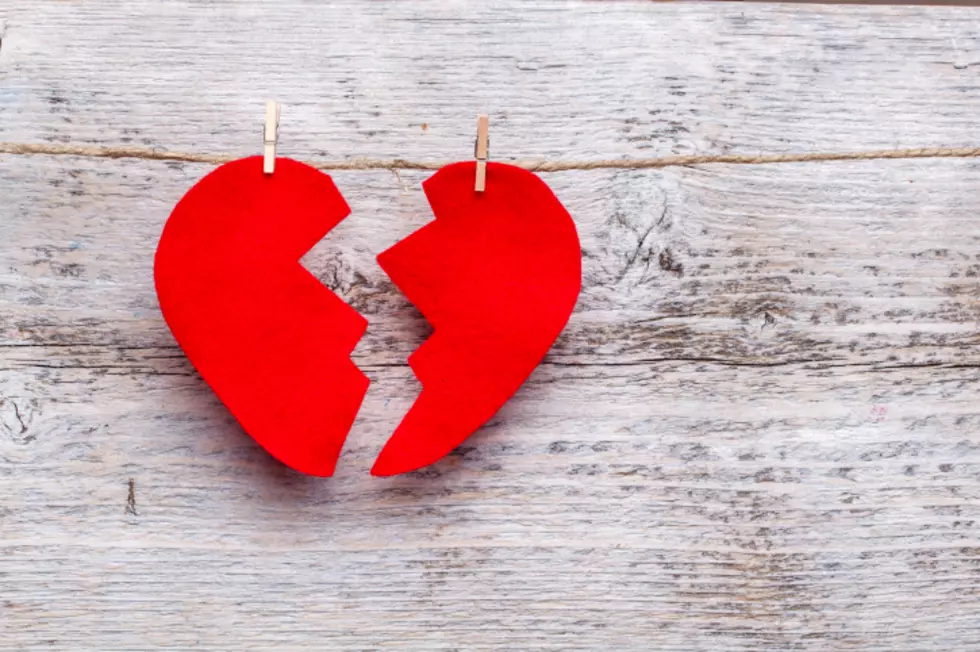 Southcoast Missed Connections Matchmaker
grafvision
We're officially at the t-minus 4 days till Valentine's Day mark...and we want to help some of Craiglist's Southcoast Missed Connections find their Valentines.
While some of the missed connection posts are funny (and some totally inappropriate), you can tell that there ARE people who are very serious about wanting to find their "missed connection". How fun would it be if these Southcoast folks found theirs just in time for Valentine's Day?!
If any of these people are you, or someone you know, let us know - we love love stories!
"Anyone in westport know who the guy is that has a model type ripped body, has some pretty big tats on his chest and is an athlete, possibly played college basketball? I met him last summer at a party after the fair and we had a good time together, just never got his name or number. was hoping to find him when im back over break... anyone know ?"
"I was pumping gas and you came up to me and asked if I knew you, I said no, you asked if I was single I said yes and you asked if I wanted to go out sometime I said no, that you were too young, but you were cute and have been thinking about that ever since....."
Feb.9 - Dartmouth, gymnastics
"Like seeing how you are with your child. I just thought you should know that your are gorgeous,and seem like a good soul...... Hope you see this! Dartmouth"
"Saw you at laundromat. You were doing a good job folding for your boyfriend/client/relative? Not sure which, but I was impressed with you. Tell me which laudromat and kind of truck. I'm very interested."
"We see each other at DD in the morning ..... You caught me checking you out yesterday morning as I was leaving and we both smiled. I think you are so hott:)"
More From WFHN-FM/FUN 107