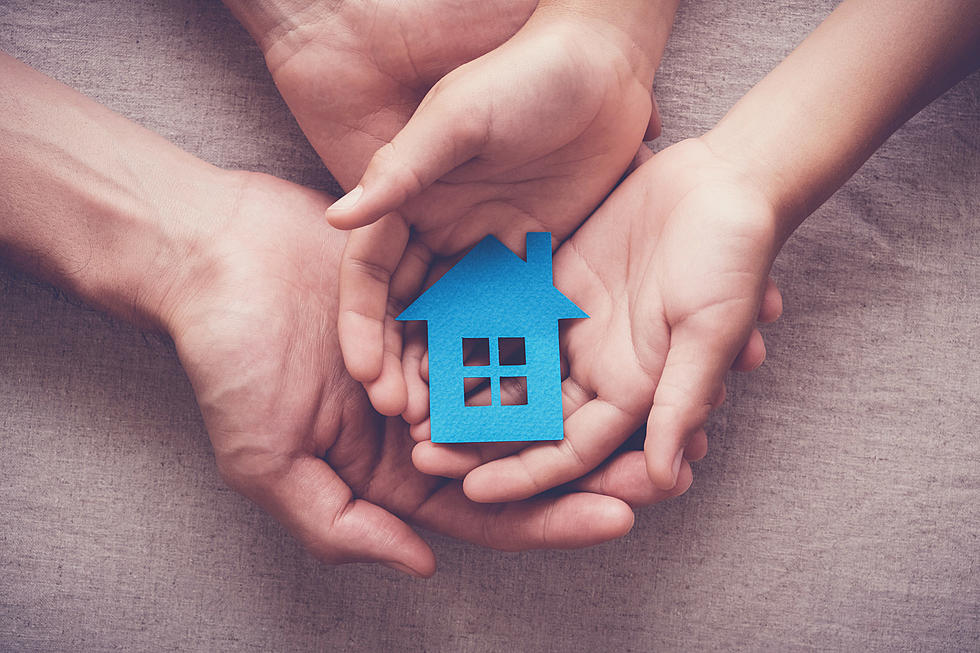 SouthCoast Affordable Housing Projects Awarded State Funding
ThitareeSarmkasat
Affordable housing projects in New Bedford and Wareham are among 15 developments awarded $63 million in state subsidies, officials announced Friday.
The projects are expected to create or preserve 697 rental housing units, with nearly 479 of those designated for low-income households.
Another 150 units will be set aside for extremely low-income people or households, often those transitioning from homelessness.
Federal and state low-income housing tax credits are also expected to generate over $200 million to support new construction and rehabilitation of existing housing.
In New Bedford, state and local subsidies along with low-income housing tax credits will support a new construction of 45 total units at 117 Union St. downtown.
Of these, 32 units will be reserved for households earning less than 60% of the area median income, while eight units will be restricted to those earning less than 30%.
A Wareham construction project called Littleton Drive Family, next to Littleton Drive Senior, will hold 49 residential units.
Households earning less than 60% of the area median income will be eligible for 39 of the units, with eight units reserved for those earning less than 30% of the area median income.
It is unclear exactly how much money will be awarded to each project, and Massachusetts housing officials could not immediately be reached for comment.
Secret Apartments of the SouthCoast
The Most Expensive Apartments on the SouthCoast
From converted mills to brand new state-of-the-art apartment complexes, rents are being raised across the SouthCoast. These are the top five most expensive rentals in the area, according to
Apartments.com
. Think they're worth their price tag?
More From WFHN-FM/FUN 107