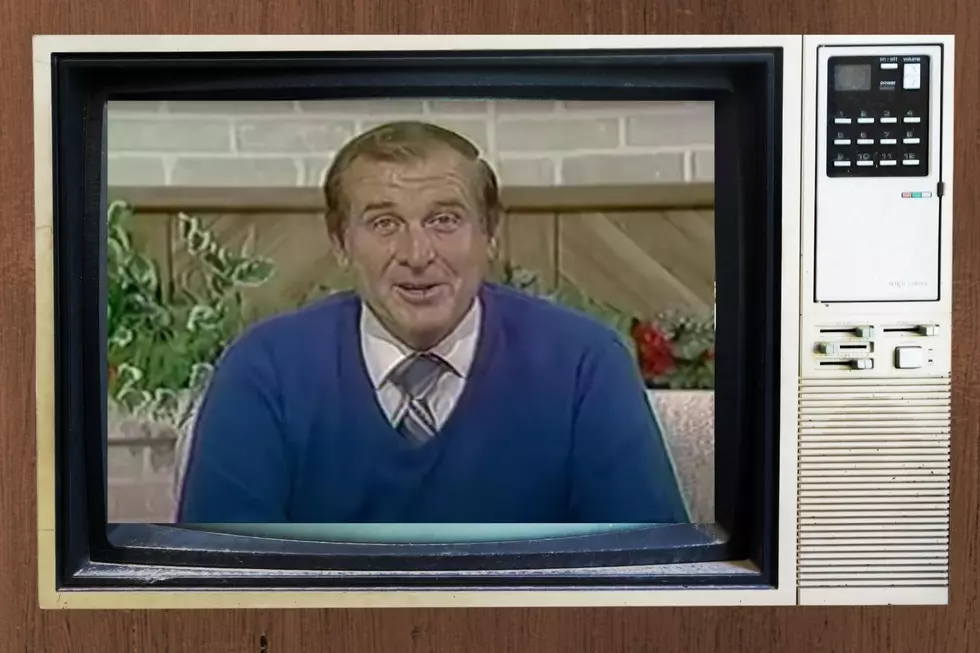 When the SouthCoast Was Off the Hook Over 'Dialing for Dollars'
ML Baron via YouTube; Canva
Dialing for Dollars gave hope to housewives and couch potatoes all over the U.S. and Canada who, while tuned into their local television station, stood a chance to win some cash - if they were paying attention.
The program was a franchised format often wrapped around a late afternoon movie that served as a lead into the evening newscast. It featured a local personality who would try to give away money to viewers during commercial breaks.
Dialing for Dollars was popular in local television markets from the 1950s until it finally faded in the 1990s.
The Dialing for Dollars host would announce a password to the audience at the beginning of the program. On most stations, it would be the "count and the amount." The host would then select random telephone numbers from those submitted by viewers or cut from local telephone books.
When the host called, viewers had to answer their phones with the correct password to win the money. If they didn't know the answer, the prize money would increase for the next call in the next commercial break.
Dialing for Dollars was broadcast in Providence on WPRI-TV Channel 12 in the 1960s and early '70s, hosted by radio and television personality Salty Brine.
WLNE-TV Channel 6, licensed to New Bedford and Providence, offered its own version of Dialing for Dollars with host by George Allen in the 1980s.
WBSM's Tim Weisberg previously wrote about how Dialing for Dollars ignited his love of movies, and he spoke with Fairhaven's John Methia, who worked with Allen on the program back in those days.
Ed Miller hosted a version of Dialing for Dollars on WNAC-TV Channel 7 in Boston.
I don't know anyone who won money from Dialing for Dollars, nor do I know anyone who received a call from the program.
You might not know that Dialing for Dollars originated as a radio program in 1939 on WCBM in Baltimore, Maryland.
The Worst 80s Movies
The '80s were great. But not every '80s movie was great, as these 20 titles prove quite definitively.
25 '80s Movie Sequels That Shouldn't Have Been Made
The decade delivered some of the most cringe-worthy moments of all time.
More From WFHN-FM/FUN 107