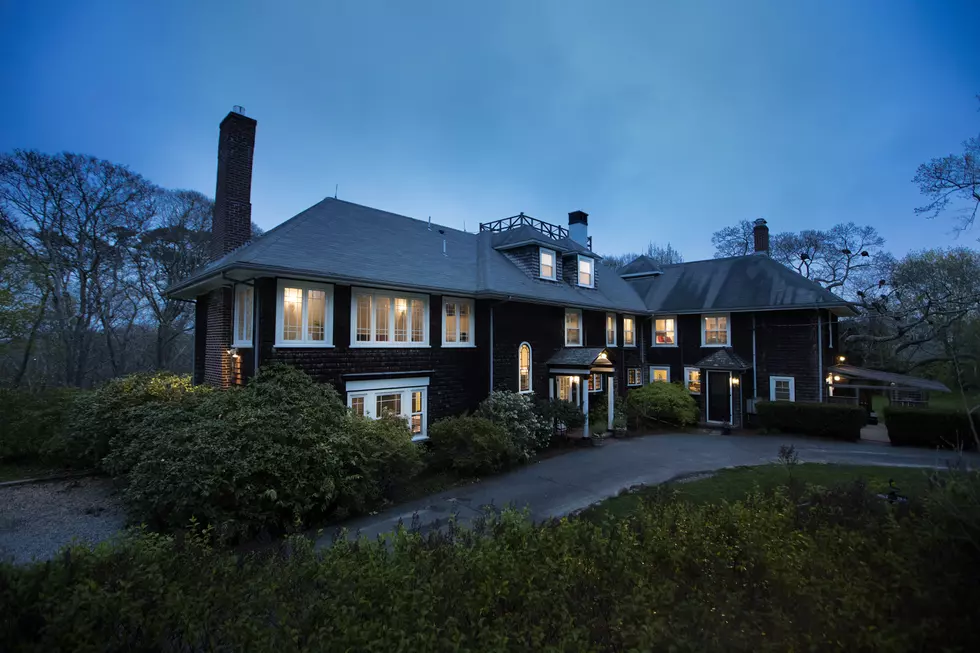 Sneak Peek of Your Martha's Vineyard Getaway [GALLERY]
Conor Doherty
The Nobnocket Boutique Inn could be your next getaway to Martha's Vineyard.
Each morning, The Rock and Fox Show will give listeners the chance to win a weekend getaway to one of New England's most beautiful and picturesque destinations—Martha's Vineyard!   We'll be giving two lucky listeners and their guests a chance to get away from the kids and stay at the coziest waterfront bed and breakfast on the island- The Nobnocket Boutique Inn!
Now through Friday, the 27th listen for the sound of the SeaStreak leaving New Bedford. If you are caller number 7 you can instantly win 2 tickets to the SeaStreak Ferry and every Friday we pick from the week's winners for the grand prize, a weekend stay at the Nobnocket Boutique Inn!
The Nobnocket Boutique Inn on Martha's Vineyard just finished renovations and we have a sneak peak of your next destination.
Additional Reporting by Kiah Heron