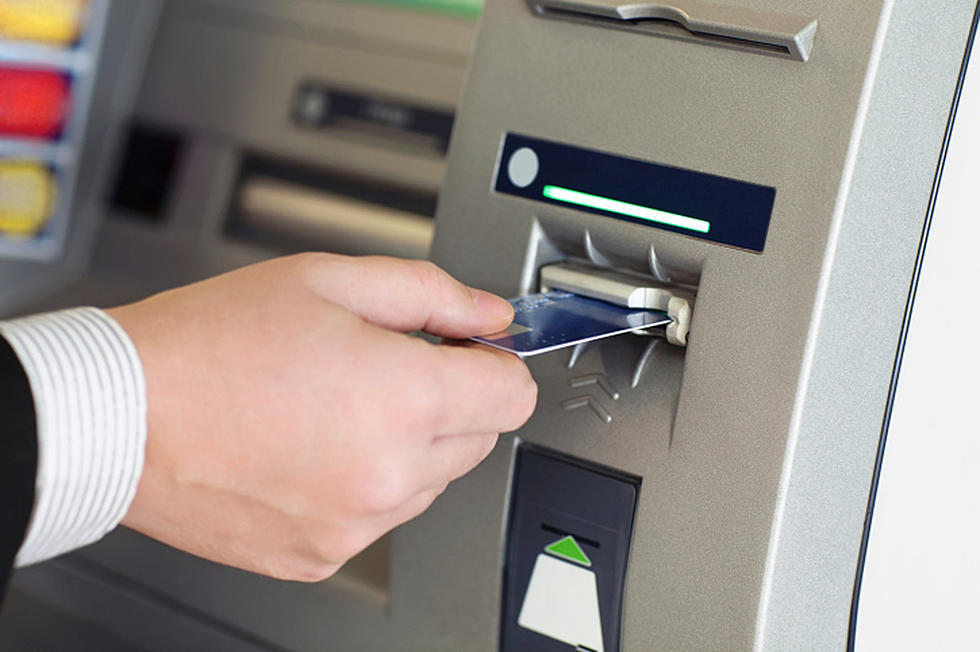 Skimming Device or Hack Responsible for Credit Card Fraud in New Bedford
Prykhodov
NEW BEDFORD - A number of credit card users throughout Greater New Bedford are being contacted by their financial institutions alerting them to fraudulent charges on their accounts.
David Borges, President of New Bedford Credit Union, tells WBSM News a "small percentage" of credit union account holders have recently been the victims of credit card fraud. Borges says the problem is not within the Credit Union itself.
"The system remains safe and secure," says Borges. "The issue is either with a merchant that was hacked that members visited, or possibly an ATM skimming device that was on there that members visited."
Borges says the influx in fraud reports began last weekend, and may be from a local merchant or ATM that has been compromised. He says other local financial institutions are experiencing similar fraud cases.
Credit Union members affected by the false charges are being reimburesed and issued new cards at no charge.
Borges adds the cases are under investigation, and asks the public to keep a close eye on their accounts and report any suspicious activity.
"Watch your accounts. If you see any transaction that comes through that you're not familiar with, definitely call the institution to make sure that you stop any type of transactions coming through as soon as possible" urges Borges. "And of course, if they receive a call from the fraud department, call back as soon as possible."
More From WFHN-FM/FUN 107