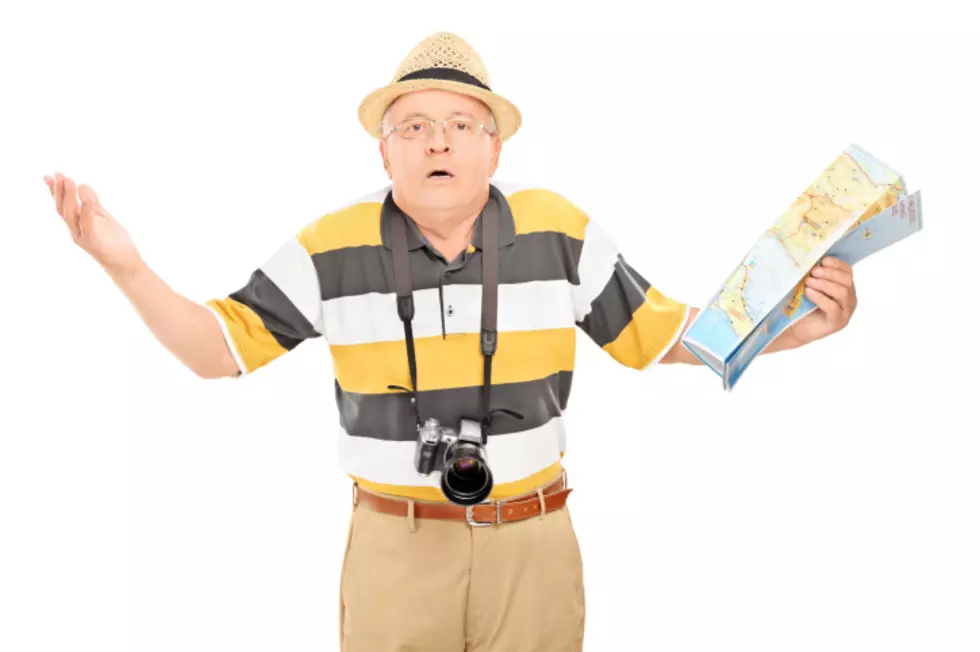 Six Nicknames Given to Summer Tourist Across the SouthCoast
Ljupco
I've lived all 32 years of my life on the SouthCoast and I was "today years-old" when I found out there are multiple nicknames for tourists for each surrounding city and town.
As a Westport native, I was brought up with the term "Skukes." It's essentially someone who is not from the area, but visits once a year and thinks they run the place. I'm not one to quote anything from Urban Dictionary, but this one pretty much sums up the nickname:
"Someone from out of town who visits as a tourist and leaves garbage wherever they go. They also think the place they are at belongs to them so they can do whatever they want" – Urban Dictionary
I know of these people all too well as I once worked at one of the places where Skukes were most commonly spotted: Lees Market. These same people who only attend the local church once a year and filled up every available seat, leaving those who religiously attend (pun intended) having to stand for the entire service. Trust me, it's quite annoying.
Now that you have an idea of the type of people we are dealing with here, it's with great honor to spread a little knowledge I learned today after doing some crowdsourcing from town to town.
Here are five SouthCoast nicknames for tourists who visit the area annually:
Westport/Little Compton: "Skukes"
Dartmouth: "Pundies"
Fairhaven: "Neckers"
Swansea: "Temps"
Wareham: "Seagulls"
Martha's Vineyard: "Washashores"
As far as Fairhaven, Westport/Little Compton and Swansea go, the names make total sense. However, I'm not exactly sure what a "Pundie" is, but heard through the grapevine that it's simply a name given to summer dwellers who you would only see once a year throughout the North Dartmouth and Padanaram area.
It's safe to say the popularity of "Skukes" or "Neckers" is a bit on the low end with the locals here on the SouthCoast, but hey, the world needs tourism and without it, there would be less money flowing to our communities.
KEEP READING: How to Spot a Tourist on the SouthCoast
More From WFHN-FM/FUN 107