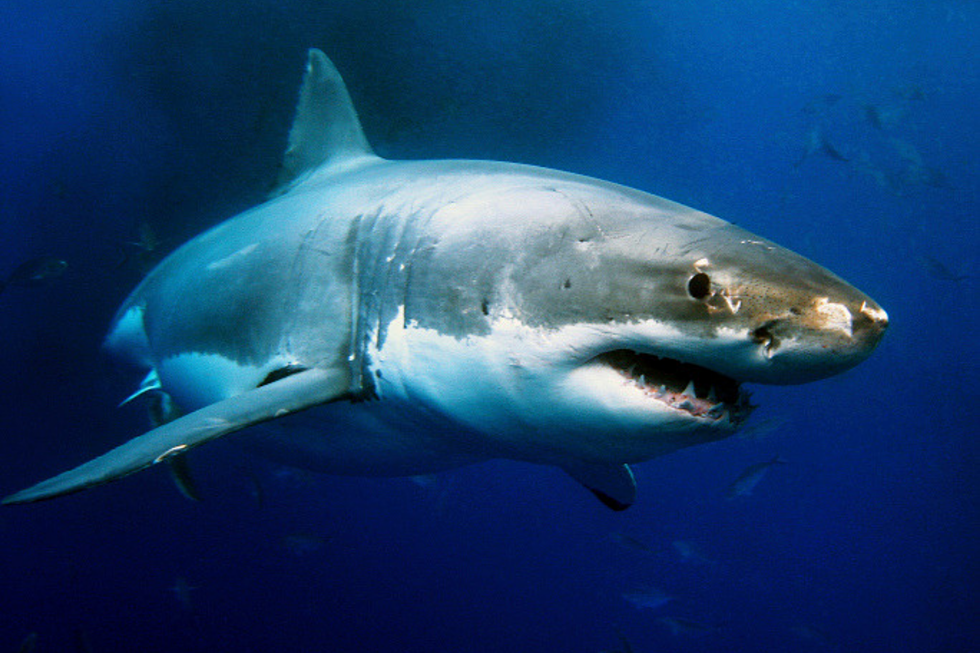 Sharks Cause Cape Cod Charity Race to Be Rerouted
whitepointer/Getty Stock
A three decades old swim race off the Cape coast is being rerouted this year due to the high level of shark activity.
2019 sounds like a record year for shark sightings off Cape Cod.
Every day there seems to be a new beach closing from sharks swimming too close to shore and video of a shark or two popping up online.
But this is the first time I've heard of sharks affecting a charity swim race.
The Swim for Life & Paddler Flotilla has raised $6.5 million for AIDS and women's health in it's 32 year history, but this year the permit for the race was denied by Cape Cod National Seashore officials.
I guess technically the seal populations bringing more great white sharks to the area are the real culprits here.
But it is the high number of shark sightings recently and the numerous beach closures because of them that have people on high alert for shark attacks and of course preventing them.
The race will now be held across the shoreline to prevent swimmers from entering dangerous deeper waters. Tides will require that the race be earlier than usual as well.
This change may come as a bit of a bummer to long time swimmers, but is also good news for non-swimmers.
Because the race now hugs the shore, walkers are going to be invited to participate too. So you can just walk the beach for about a mile and be raising money for a great cause.
All while avoiding those great whites.
More From WFHN-FM/FUN 107