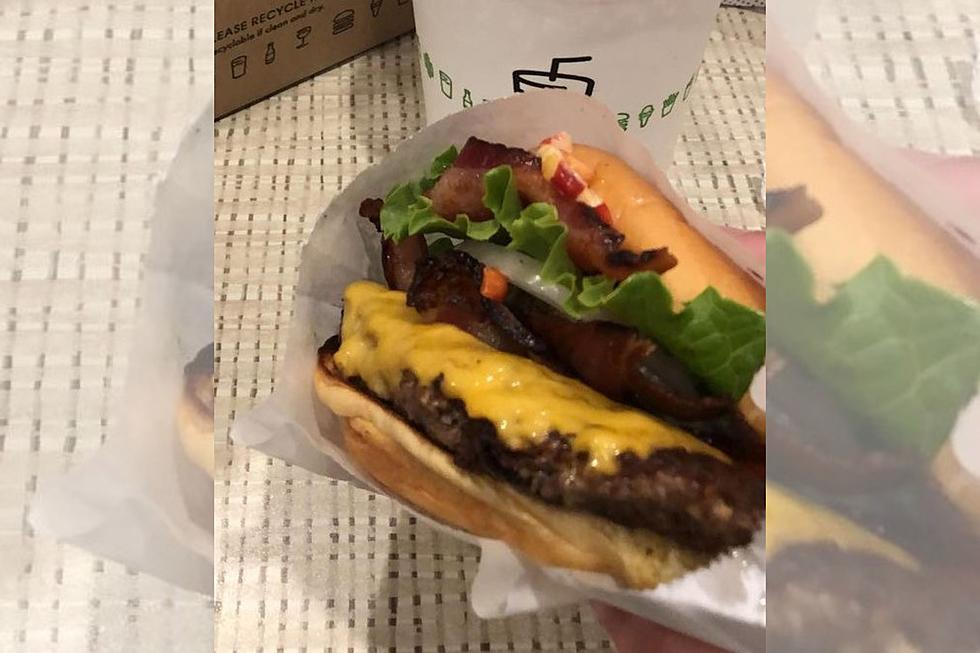 Hey Shake Shack: Can We Get a Location Here on the SouthCoast?
Kari / Townsquare Media
My life changed for the better on September 27, 2018. I was a senior in college, traveling on the East Coast for a journalism conference when I stumbled across a Shake Shack location in downtown Baltimore. Growing up on the West Coast, I had never been within even a few hours of a Shake Shack, let alone right in front of one, so I knew I had to go in.
I ordered the works and what would come to be my regular: a SmokeShack burger, fries and a strawberry shake. When I say my life was changed with that first bite, I mean it.
Fast forward a few years and I'm now living and working on the SouthCoast, and while there are a few Shake Shack locations in Boston and Providence that are within driving distance, it would be SO nice to have a location right here on the SouthCoast. I mean, who wants to hop in the car after a long day at work and drive 40 minutes to an hour and a half for food? It would be so nice to swing by a Shake Shack in New Bedford, Dartmouth or even Fall River and bring home delicious food for the family. Or on a nice day, you could even grab a burger and a shake and go sit by the water at Fort Phoenix or Ned's Point?
While a Shake Shack location on the SouthCoast may be a little rough on my wallet because I'd go there way too much, I'm willing to make that sacrifice to enjoy my favorite burger joint.
Would you like to see Shake Shack on the SouthCoast? Let us know by sending us a message inside our station app, and who knows? Maybe we can be the ones who make it happen!
READ MORE: Stores We Need on the SouthCoast
Seven Must-Try SouthCoast Restaurants (As Suggested to Maddie by Michael and Gazelle)
Eight Local Eateries Featured on Diners, Drive-Ins and Dives
More From WFHN-FM/FUN 107