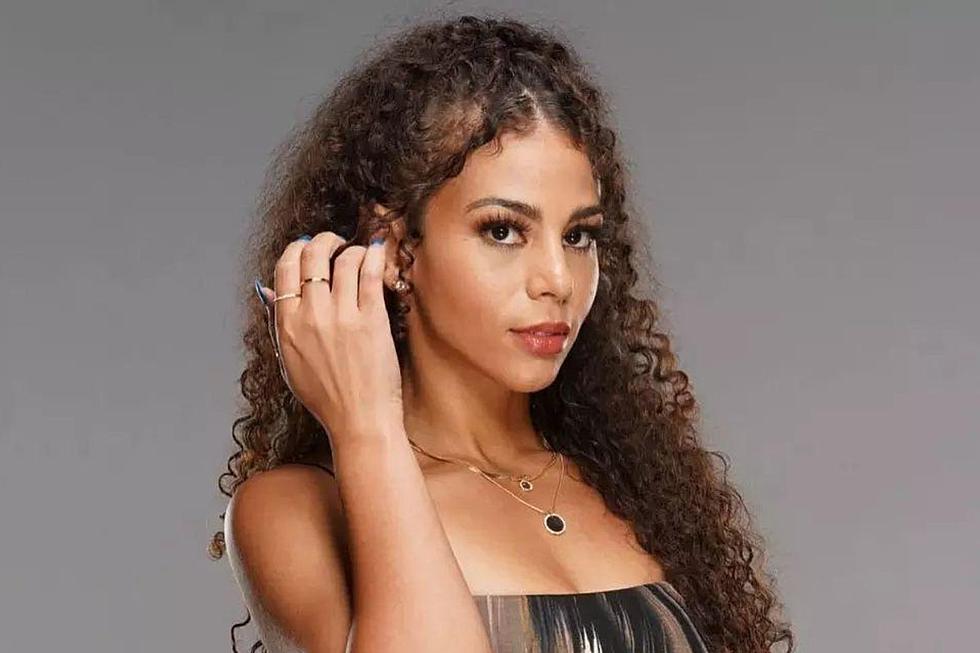 New Bedford WWE Announcer Samantha Irvin's Fiancee Has Clapback for Troll
Samantha Irvin
New Bedford native Samantha Irvin, now a WWE announcer with a huge social media following, recently got trolled on X (formerly Twitter) but her fiance's response shut the haters down in the best way... with some good, old-fashioned humor.
I'm the last person to talk about sports, never mind wrestling, but when this drama flashed on my news feed I had to laugh and share with you.
Hopefully, you have a partner in your life who will come through with a line like WWE wrestler Ricochet did for Irvin.
Ricochet, whose legal name is Trevor Mann, proposed to Samantha in January 2023 in Las Vegas. Their love may still be new but Mann has made it clear that no one messes with his woman.
Ricochet wasn't the only one who came to his lady's defense. Irvin's fans also stepped in to speak their minds.
Irvin and Ricochet seem extremely happy and confident in their relationship and it's super-cute.
Irvin, a talented singer who appeared on America's Got Talent before finding WWE fame, appears to be an open book. She recently shared a lot about her life in a WWE YouTube video.
Just don't come for her on social media or you might get Ricochet'd.
2023 Rock and Roll Hall of Fame Induction Ceremony: Photos
This year's event took place in Brooklyn, N.Y.
Gallery Credit: Allison Rapp
10 Great Movies Longer Than 3 Hours
From classics to new favorites, you won't want to miss a second of these superlong movies.
LOOK: Inside Britney Spears' Louisiana Childhood Home
Britney Spears'
childhood home is for sale complete with messages about "Christina" scribbled on the walls. The
listing
for the Kentwood, Louisiana home has an asking price of $1.2 million. The description of the property is not shy about leaning into the fact Spears spent her childhood there. Photos show little hints this was once Britney's home.
Gallery Credit: Rob Carroll
More From WFHN-FM/FUN 107