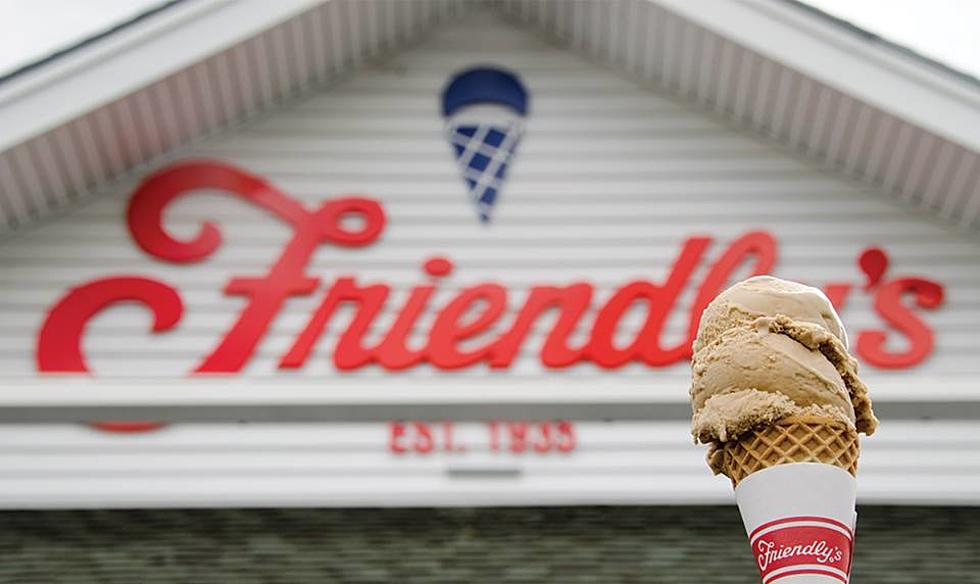 Sadly, There's Just One Friendly's Restaurant Left on Cape Cod
Facebook.com/Friendlys
Friendly's Restaurants are closing all over the place and when I heard there is only one Friendly's left on the entire Cape, I couldn't believe it.
The Falmouth Friendly's has closed and I can only imagine how heartbroken the community is. When our local SouthCoast Fairhaven Friendly's closed, it was truly a sad day. It was a staple for my family and I. Friendly's was the only restaurant that we could comfortably go to when our kids were toddlers for so many reasons. And over the years, Friendly's has become the request from our boys for the birthday lunch or dinner out with the family.
CapeCodToday.com confirms that the Falmouth location has definitely closed. Their report includes that, during the company's peak in the 1980s, there were more than 700 Friendly's restaurants. There are now fewer than 170 Friendly's remaining, which is hard to believe. The only Friendly's left on Cape Cod is located in Hyannis on Route 132. Those guys better buckle up; they'll be busier than ever now that they are the only game in town, literally.
For us here on the SouthCoast, thank goodness we still have our Friendly's Restaurants in Dartmouth and Fall River, phew. We also have one that is not too far located about 25 minutes away in Middleboro at the rotary.
Oh, I forgot to mention that the now-closed Friendly's Restaurant at the Sagamore rotary just under the Sagamore Bridge was my very first REAL job. And I loved it. I worked as an ice cream scooper and then as a waitress. Watermelon sherbert is still my fav.😋
More From WFHN-FM/FUN 107