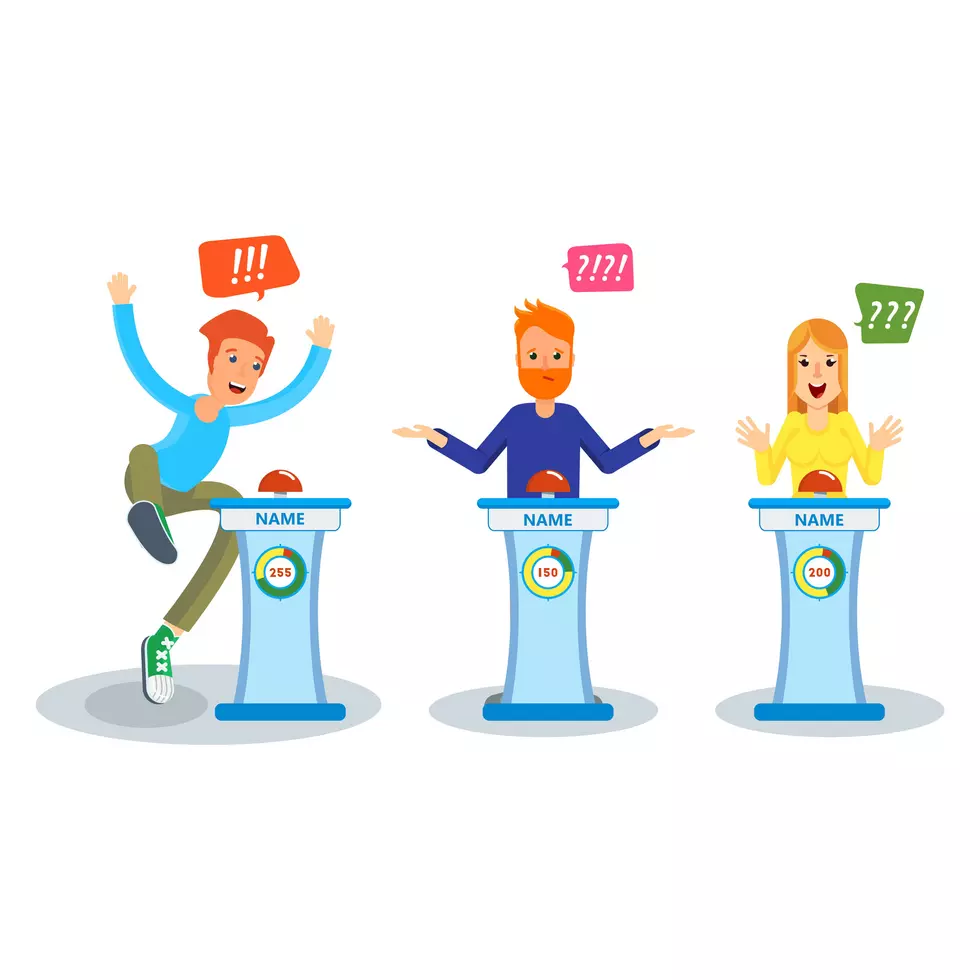 Rock and Fox Show Morning Mindbenders Week of 11/4
Getty Images/iStockphoto
If you missed any this week, here are the answers to the Morning Mindbenders on the Rock and Fox Show.
Each weekday morning just after 7 a.m. during the show we ask our daily Mindbender question and encourage our listeners to call into the show at 508-994-1071 with their guess to the questions answer. The caller with the correct answer will win our daily prize and it's always a good one. Our daily Mindbender prizes range from $50 restaurant gift cards for popular local restaurants, concert tickets and family 4-packs to fun SouthCoast events for the entire family to enjoy.  The daily Mindbender question often leads to a fun back and forth conversation with our listening audience that we have a lot of laughs with.
Question: 30% of people are currently putting off doing this?
Answer: getting a haircut
Question: 50% of professional millenials say this is the #2 thing causing them high anxiety after trying to impress in the workplace?
Answer: being politically well versed/in the know
Question: Experts predict a huge jump in people doing this by more than 25% this holiday season?
Answer: returning an online gift
Question: When it comes to the workplace, 90% of us admit to doing this?
 Answer: show up to work sick to not lose a vacation day
Question: In a recent poll, Americans say that this is their least favorite thing about Thanksgiving?
Be sure to tune into the Rock and Fox show next week and listen for the Mindbender question just after 7 a.m. If you think you know the answer, call us up at 508-994-1071 and give it a shot. You never know, it could win you a $50 gift card to your favorite restaurant.😉
More From WFHN-FM/FUN 107