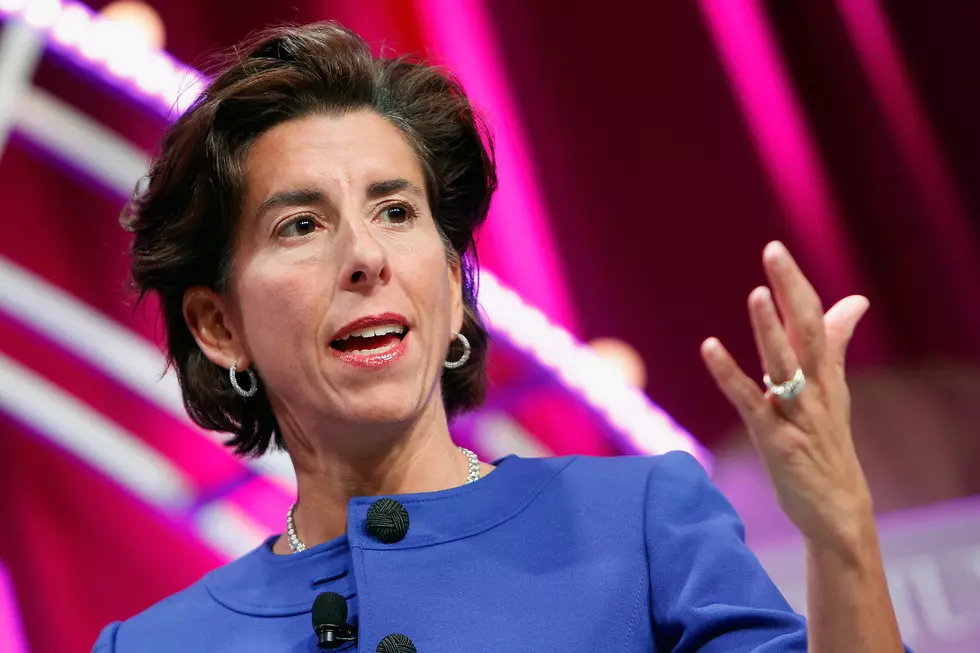 RI Governor Says to Cancel All Halloween Parties ASAP
Paul Morigi
Enter your number to get our free mobile app
Looks like I won't be having my close friends over for a costume party anymore. Rhode Island Governor Gina Raimondo expressed at her weekly coronavirus meeting that she disapproves of all Halloween parties as Rhode Island watches COVID-19 cases and hospitalizations continue to rise.
At the beginning of the month, Raimondo released some tips on how to have a safe Halloween, and parties did not make the cut. Activities like scavenger hunts and baking Halloween treats for your household were among the list of safer options, but getting your friends under one roof will be frowned upon in the eyes of the Rhode Island governor.
During her meeting on Wednesday, Raimondo said, "If you have planned a Halloween party, cancel it right now...We're at a critical time and we have to protect ourselves and our state and our economy and our loved ones."
The SouthCoast is dealing with similar scenarios. As WBSM reported last week, Governor Charlie Baker stated "indoor Halloween parties are a really bad idea" at a recent news conference.
I knew that we would have to get creative to enjoy the spooky season, but this makes it even more difficult. I was hoping to at least have my "cohorts" come over, decked out in costumes and bobbing for apples, but I'll have to settle for a socially distant experience, whatever that may be.
Rhode Island can expect some new rules from Governor Raimondo today in an attempt to get COVID cases down.
Lizzie Borden's Haunted Maplecroft For Sale Again
More From WFHN-FM/FUN 107