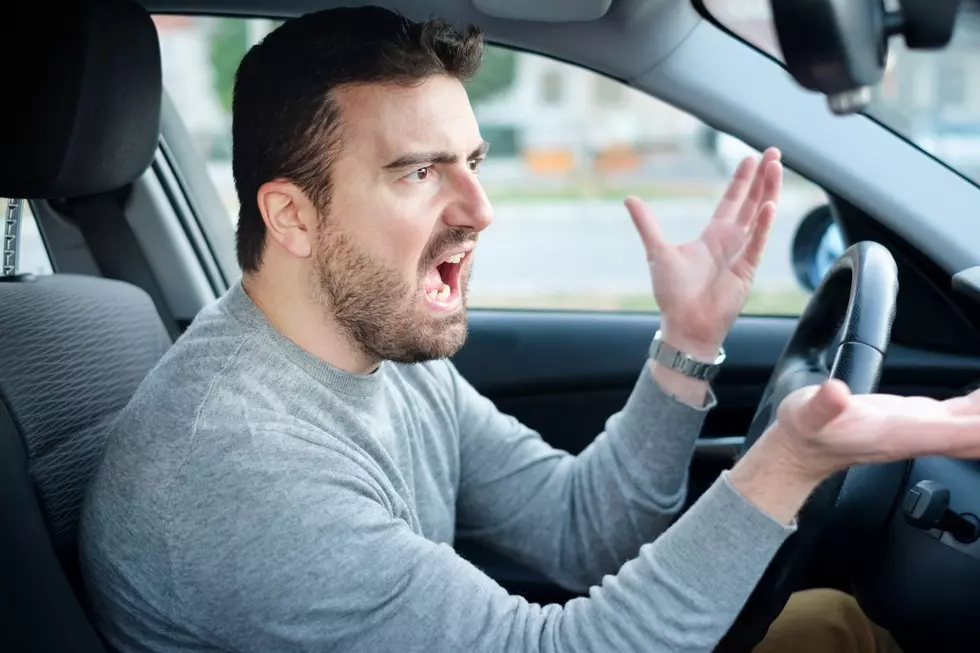 Rhode Island Voted Rudest State in US, Massachusetts 2nd
Canva
Massachusetts may have been voted the snobbiest state in the country, but it looks like Rhode Island has been crowned the rudest state. Is this fact or fiction?
An online job-hunting site called Zippia managed to break down the nation by collecting data of each state and calculating which state is actually the rudest. To determine the findings, they looked at "percent of rude drivers, average tip, amount of cursing to customer service agents, and how rude the rest of the country finds the state." I wish I could deny the accusations, but the proof is in the numbers, and Rhode Island sits at the number one spot.
According to Zippia's findings, 42% of Americans say Rhode Island is ruder than most states. On top of that, throw in mediocre tippers and terrible driving. Looks like Rhode Islanders tip, on average, 15.3% of their bill, and as a former waitress, I would like to apologize on behalf of my home state. We could do better.
I was hoping to combat these accusations with facts of my own, but I simply cannot. Rhode Island is a breed all its own where attitude runs rampant. The first time I went to Nashville, I was shocked at how friendly everyone was to each other and the lifestyle seems to run at a slower pace. Basically, here in Rhode Island, we're jerks that are in a hurry.
And to my Massachusetts friends, you're not off the hook. Coming in second place, thanks to your poor tipping skills, you have found yourself on the list right behind your bordering neighbor.
You often want to be number one, but this isn't one of those times.
Fairhaven's Historic Henry Huttleston Rogers' Potting Shed for Sale
See pictures of
18 Cedar Street
, the site of Henry Huttleston Rogers' former potting shed for his greenhouse that could actually be your dream home in Fairhaven Village.
More From WFHN-FM/FUN 107