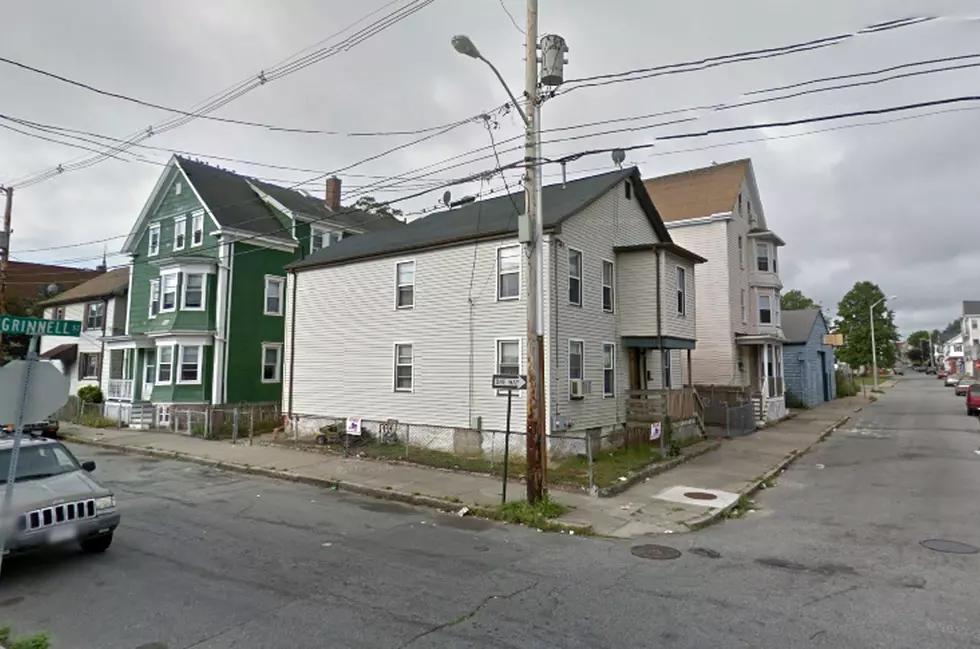 Woman Shot, Man Injured in New Bedford Shooting Monday Morning
via Google Maps
UPDATE (10:55 A.M.) — New Bedford Police have confirmed a shooting Monday morning at Grinnell and Purchase Streets.
New Bedford Police Department spokesman Lt. Nathaniel Rodriguez tells WBSM News police received reports of shots fired at about 6 a.m. in that area.
Rodriguez says while a male and female were both treated at St. Luke's Hospital for injuries received during the shooting, only the female victim suffered a gunshot wound. Rodriguez could not provide information on the male victim's injuries.
Earlier scanner reports had indicated that the male victim was treated for a gunshot wound.
No further information has been released.
ORIGINAL STORY (6:42 A.M.)
NEW BEDFORD — An early morning shooting has been reported in New Bedford.
According to scanner reports, multiple gunshots were reported in the area of Grinnell and Purchase Streets at around 6:15 a.m. on Monday. Police at the scene report finding shell casings on the ground in that area.
It appears that a male has been shot. Police report that a male arrived at St. Luke's Hospital prior to 6:30 a.m. to be treated for a gunshot wound.
A suspect in the shooting was last seen headed south on Purchase Street with a gun tucked into his waistband, according to scanner reports.
Police are investigating the reported shooting.
-This story will be updated.
More From WFHN-FM/FUN 107