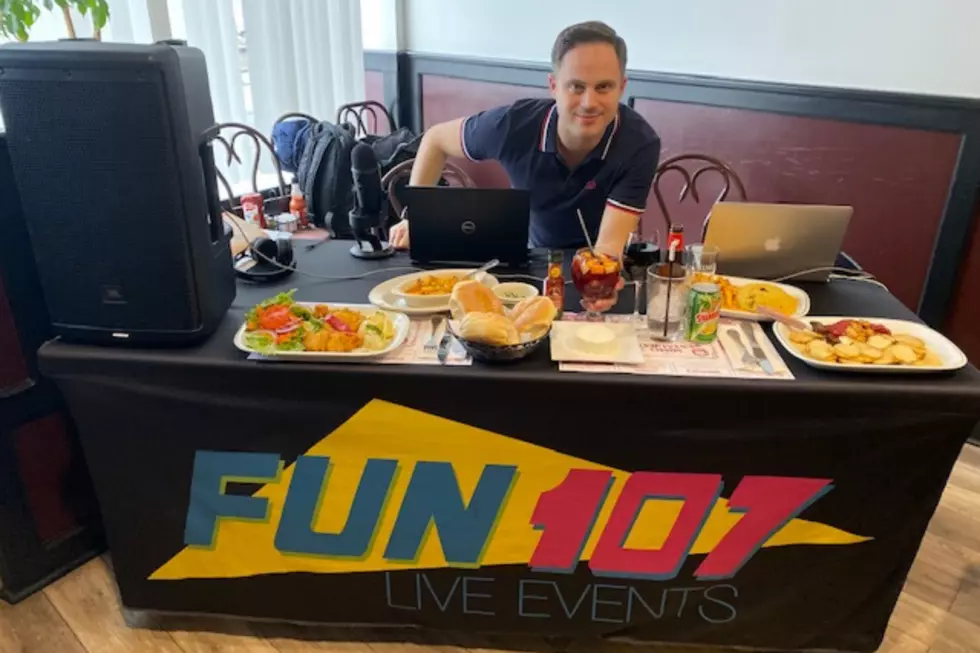 Portuguese Heaven Is on Acushnet Avenue
Jackson/Townsquare Medie
With the last name Medeiros, you with think I have tried all the Portuguese food in the area. Well, with so many in the around I haven't had a chance to really stop in and enjoy the food and the atmosphere. I had been hearing rumors that Café Mimo is where the famous Mozambique-style food originated.
When I heard that, I was determined to find out if that were true. Here I am sitting at Café Mimo waiting for the owner to sit down and give me the history of this spot and how the rumor started.
As you can imagine, it's a restaurant that has been in the family for generations now. As soon as you walk in, you immediately get the Portuguese vibes and the delectable aroma of authentic Portuguese food immediately hit you. It's amazing.
So, what's the deal with the rumors that Mozambique originated at Café Mimo? The family believes they may have been the first to master this style of cooking but won't claim they were the creators. How modest of them. Regardless, in my opinion they have the best Mozambique I have ever tasted. I just want to stuff my face. The sauce is also perfect for dipping the pops in as well.
If you haven't stopped into Café Mimo recently, I highly recommend it. Good atmosphere and seriously authentic Portuguese eats. So good, even Memere would be proud; as a matter of fact, take her here, it may bring back some good memories.
More From WFHN-FM/FUN 107