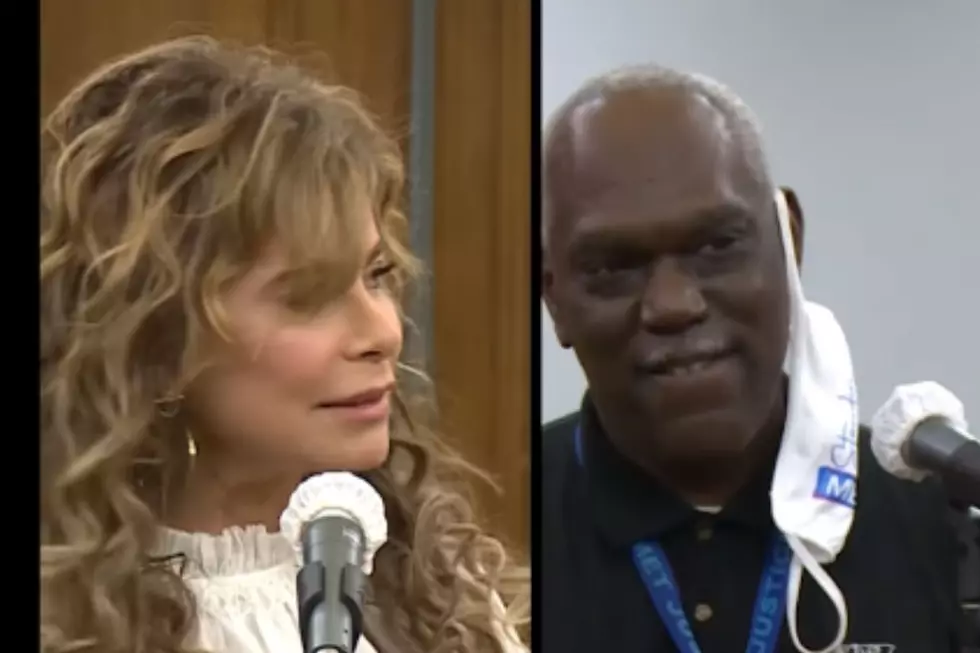 Paula Abdul Got 'Caught in Providence'
Caught in Providence via Facebook
Enter your number to get our free mobile app
Sometimes we forget that celebrities are human too, and we finally have proof of that. Paula Abdul has been living in Providence for a few years now and finally got the "Caught in Providence" treatment.
Of course, she didn't actually do anything wrong. Paula was just a guest "judge," a nod to her role on American Idol.
It may just be a publicity stunt and I have a hard time believing she would let them post this video if she wasn't getting anything out of it. Regardless, it's entertaining to watch, right? In case it hasn't graced your new feed on Facebook, here it is:
Now I'm sure there was a favor pulled somewhere to get her on this but the true question here is do you think her judgment was a fair one? Judge Frank Caprio has a reputation of not only being fair but making sure that a lesson has been learned by those that have graced his courtroom.
Also, doesn't she look amazing? I'm sure she has all the money and connections to get her hair to look like that and while I can't confirm that she gets any injections, I have a feeling she may get a little help with some Botox.
But you would think with all her success and money that she would have a designer mask. Maybe she is just a simple girl. Either way, I hope you enjoyed seeing Paula. I hope that once we can head to Rhode Island freely and safely that I come across her on the Hill.
Here are the top 25 hits of the '80s based on their overall popularity.
More From WFHN-FM/FUN 107