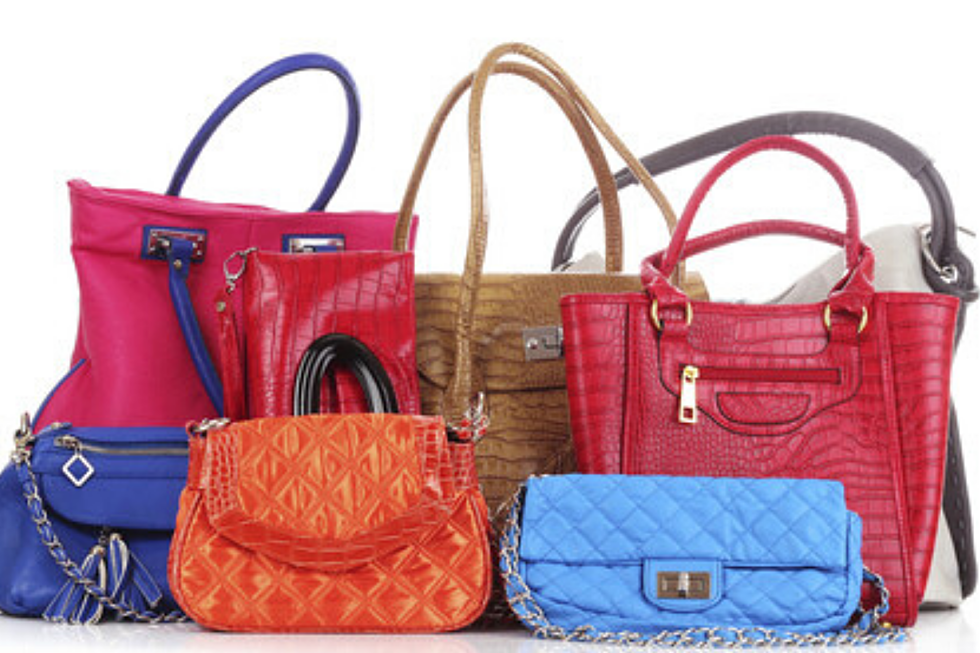 Participate in the Pocketbook Project
Olga Chernetskaya/Thinkstock
Do you have a gently used purse that you no longer use? Do you feel guilty just throwing it away or giving it away to someone else? There may be a solution to your problem and it could truly benefit someone in need at the same time.
Give your gently loved bag to The Rotary Club of Fall River and not only will they donate it to a local domestic violence shelter for someone who could genuinely use it, but they will fill it with toiletries so she won't have to worry about acquiring those items on her own.
"Imagine leaving a bad situation with nothing but the clothes on your back. Having a purse and a few basics can be a small comfort." - The Rotary Club of Fall River
Consider doing some early spring cleaning and being really honest with yourself as you Marie Kondo through your closet. If the purse does not bring you joy, put it in the "rotary" pile. Please no clutches or very small bags. The purpose of the project is to fill the bags with all the basics.
The Rotary Club is also collecting the following travel-size items:
Shampoo

Conditioner

Toothpaste

Toothbrushes with covers

Lotion

Soap

Deodorant

Band-aids

Disposable razors

Mini hand sanitizers

Brushes or combs

Sanitary napkins

Tampons
Optional items for consideration:
Body spray

Nail polish

Nail clippers/files
Purses can be given to any Fall River Rotarian or contact them at frrotary@gmail.com. The deadline to donate is April 2.
More From WFHN-FM/FUN 107