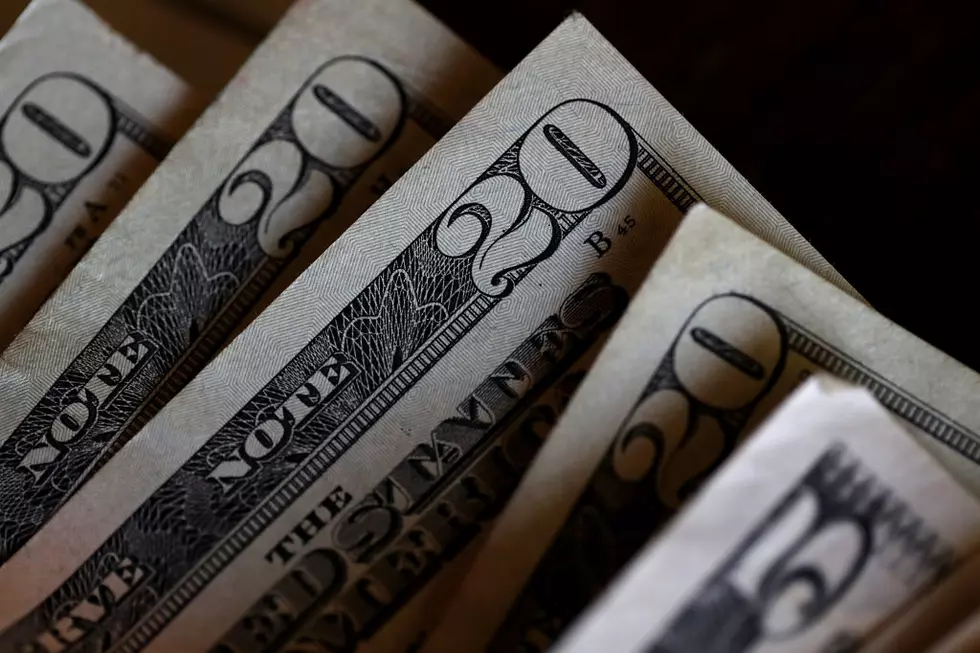 No Tax Rebate Checks for Struggling Massachusetts Taxpayers
Getty Images
The Massachusetts Legislative session ended on Monday morning without lawmakers voting on tax relief for beleaguered taxpayers who would argue they could use a break about now.
Legislators pulled an all-nighter Sunday into Monday before gaveling the session to a close. Lawmakers are back in the district campaigning for re-election, and unless a special session is called by the leadership, won't meet again formally until January.
Lawmakers were debating a massive multi-billion dollar economic development bill that contains funding for a host of pet projects, including climate change – and tax relief – when someone realized there was a problem.
The legislation included $250 and $500 tax rebate checks for some Massachusetts residents and other forms of tax relief for others.
Massachusetts has amassed billions of dollars in surplus funds and billions more in federal COVID relief funds. For that reason, the public began demanding some of its money back to help during these difficult financial times. The legislature reluctantly acquiesced – or so it tried.
What happened next was amazing, to say the least.
Lawmakers were looking to pass on only about $1 billion in tax relief to taxpayers, but it seems an old law from 1986 known simply as Chapter 62F reared its head. Under 62F, when there is a large surplus, lawmakers are required to share it with taxpayers, perhaps as much as $3 billion.
Some legislative leaders felt that by sending such a large chunk of money back to the taxpayers, there wouldn't be enough left over to fund the projects included in the economic development bill, creating a financial shortfall.
Not knowing what to do, they shelved the bill – and the tax rebates – and went home until January.
I hope you weren't counting on that tax check.
Celebrities Who Ran Into Serious Tax Troubles
Below, you'll find 21 famous celebrities who ended up owing anywhere from hundreds of thousands to millions of dollars to the IRS in taxes.
LOOK: Best Beers From Every State
To find the best beer in each state and Washington D.C., Stacker
analyzed January 2020 data from BeerAdvocate
, a website that gathers user scores for beer in real-time. BeerAdvocate makes its determinations by compiling consumer ratings for all 50 states and Washington D.C. and applying a weighted rank to each. The weighted rank pulls the beer toward the list's average based on the number of ratings it has and aims to allow lesser-known beers to increase in rank. Only beers with at least 10 rankings to be considered; we took it a step further to only include beers with at least 100 user rankings in our gallery. Keep reading to find out what the best beer is in each of the 50 states and Washington D.C.
More From WFHN-FM/FUN 107