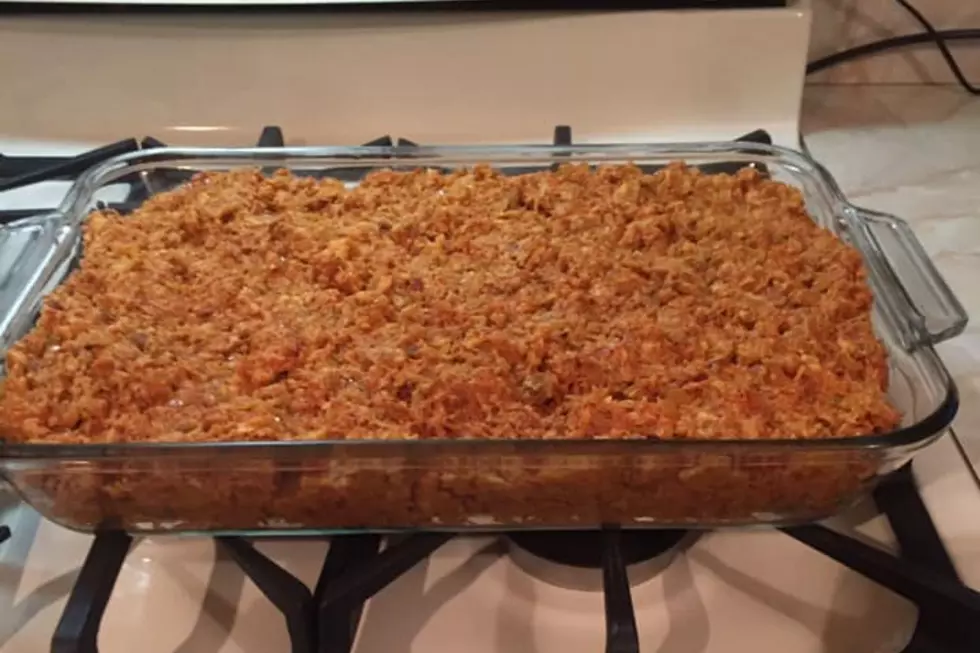 No Portuguese Stuffing, No Thanksgiving
Photo Credit: Dorothy Marie
I'm just going to come out and say that a Thanksgiving meal without Portuguese-style stuffing is simply not the same.
Of course, I'm thankful for the blessings and the home-cooked meal, but as someone who grew up on that spicy, savory, authentic Portuguese goodness, it's something I look forward to year-round.
It's a delicacy that takes an ordinary dish and spices it up a notch.
Half of my family is French and the other half is Portuguese. I've had both French meat stuffing and Portuguese stuffing made with either chourico or linguica. It should be clear at this point which one I favor over the other.
Here on the SouthCoast, Portuguese cuisine is king. From Fall River to New Bedford, a large portion of the population is of Portuguese descent. Therefore, I repeat my original argumentative statement again: Thanksgiving is not the same without Portuguese stuffing. I say this because I know that I'm not alone.
Talk about a perfect pairing: savory turkey and spicy stuffing, it's a match made in heaven that we celebrate with our tastebuds once a year.
On my personal Facebook, I raised the question, "Chourico or no chourico? What type of stuffing are you having for Thanksgiving?" and here were the results out of 70 votes:
6: Both, with or without chourico, it doesn't matter
24: No chourico, just plain Stovetop.
Take the poll for yourself to see what the majority of the SouthCoast prefers:
Quite honestly, the only debate about this article should be whether you prefer Michael's, Amaral's, or Gaspar's chourico in your mix. Otherwise, this case is closed from here on out.
Happy Thanksgiving, you stuffing connoisseurs, may your meal spread consist of a heaping side of Portuguese stuffing.
LOOK: Here are copycat recipes from 20 of the most popular fast food restaurants in America
Enter your number to get our free mobile app
More From WFHN-FM/FUN 107