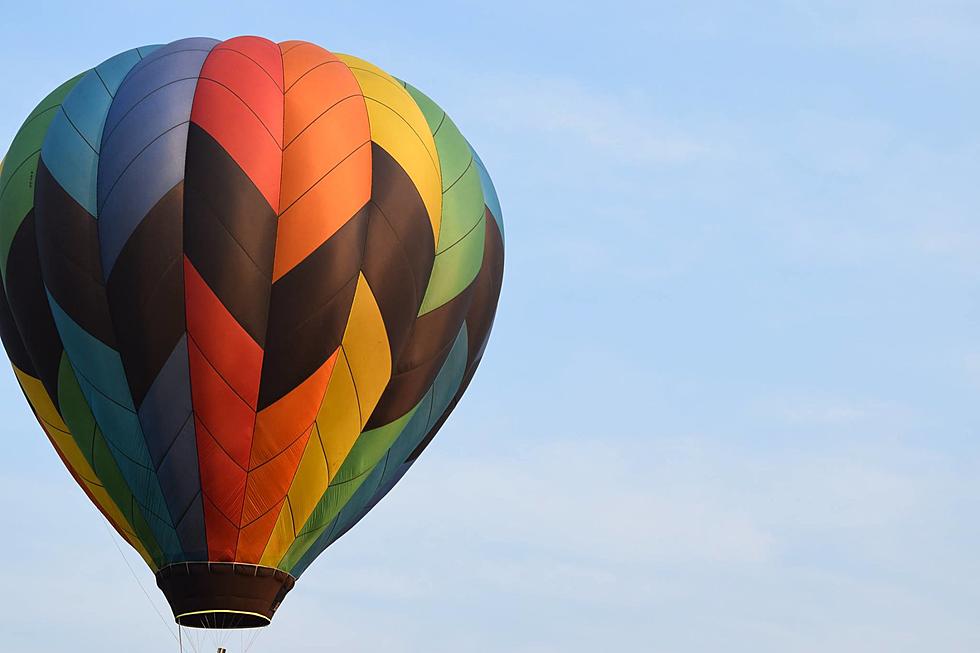 No More South County Balloon Festival at URI
South County Balloon Festival Facebook
After 40 years, it appears the South County Balloon Festival is over.
Four decades is a good run, but there won't be any hot air balloons on the field on URI this summer.
The club sites the cost of putting on the event as the reason they won't be hosting another one, saying prices had started to "rise out of control."
There is a lot that goes into it. With field rental, insurance, performers, carnival rides, food, the balloons and so much more to cover.
But as someone who has been to this event many times in the past, this is really a bummer.
It's a great family event, especially for younger kids. And seeing the balloons light up at night is just awesome.
In all the years I've been however, I never actually got to go up in a hot air balloon.
They would do the rides really, really early in the morning when the winds were the calmest and I never pulled off getting there for it.
Super bummed I'll never get the chance now, cause where else around here do you even have the opportunity to ride a hot air balloon?
It's a lose/lose situation with this annual festival being over. Families won't be able to attend and enjoy it and the nearly $40,000 raised from the event annually won't be there for the Wakefield Rotary to donate to local charities.
More From WFHN-FM/FUN 107