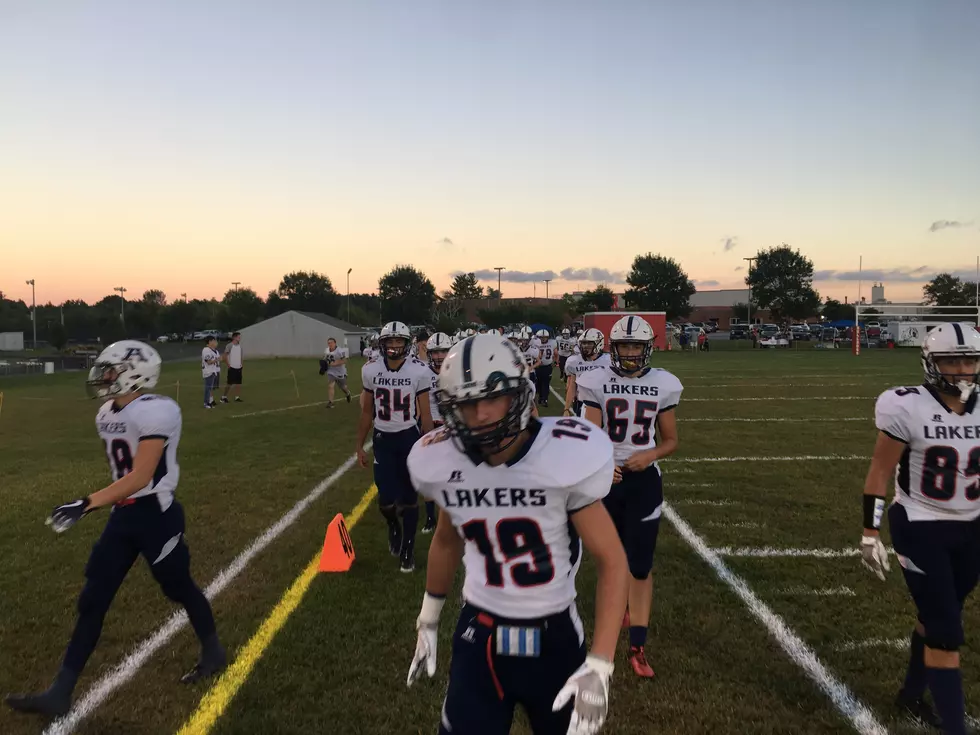 No Fall Sports for the South Coast Conference
TSM/Gazelle
After much speculation, we finally have an answer about whether or not there will be high school sports here on the SouthCoast this fall.
We now know that there will not, at least not in the South Coast Conference. The conference is made up of the following schools:
Apponequet
Bourne
Case
Dighton-Rehobeth
Fairhaven
Greater New Bedford Regional Vocational Tech
Old Rochester Regional
Seekonk
Somerset Berkley
Wareham
Not only have these schools decided to push high school football and cheer back to late February (at the earliest), they have now decided to put all fall sports on hold until the special "floating" season. Under the new MIAA plan, the floating season for fall sports would take place between February 22 and April 25, 2021.
Winter sports, for the time being, have remained untouched. The South Coast Conference superintendents say that they will reconvene in early November to consider whether or not there will be a winter sports season and when and how that might happen.
The committee said that one of the main challenges to having a fall sports season was the fact that nearly half of the schools in the conference were beginning the year under a remote learning plan. They worried that not allowing students to learn in the building, yet inviting them to participate in after-school athletics, might send mixed messages.
Ironically last night, the Dartmouth school committee voted in favor of allowing fall high school sports in spite of the fact that all classes at all levels of Dartmouth Public Schools will be taught remotely. Dartmouth is not a member of the South Coast Conference.
ALSO: Former Minnesota Twins All-Star's Home for Sale - Complete With Brewery
Enter your number to get our free mobile app
More From WFHN-FM/FUN 107