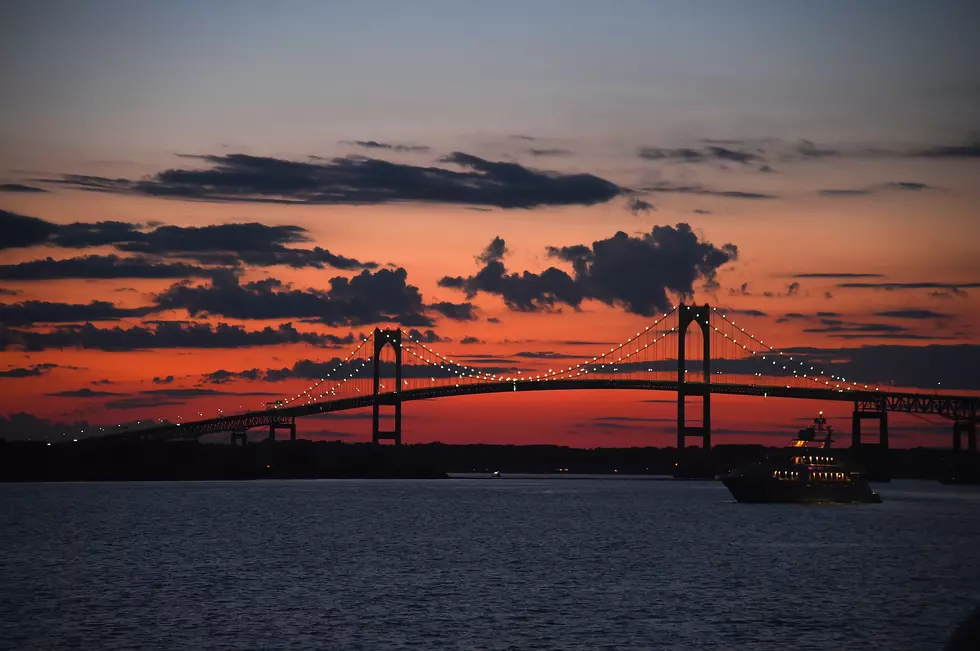 Newport Named Among Best Mother-Daughter Vacation Destinations
Michael Loccisano/Getty Images for Pandora MediaCourtesy Gurney's Newport
Mother's Day is coming up quickly and if you haven't made plans with your mom yet, you might be in luck. Seems one of the best mother-daughter vacation destinations is just a short drive from the SouthCoast and could be the perfect place for a Mother's Day road trip.
Travel + Leisure magazine has a list for everything, including best vacation spots for moms and daughters to take together. This year, Newport, Rhode Island, cracked their top 10, the only New England destination to do so.
According to them, the Gilded Age mansions, Thames Street shopping, and sightseeing boat tours were can't-miss attractions for mother-daughter pairs. But there is so much more to Newport.
Though many people still think of the historic town as a summer escape, there are actually lots of reasons to visit this waterfront city all year round.
From the mansions decked out in holiday decorations to the ice skating with a view at Gurney's, winter in Newport is absolutely amazing.
Don't forget the fall festival and ghost tours that take place each autumn, the carousel and aquarium for visiting in spring, or the attractions technically outside the city but so close they can easily be part of any Newport vacation.
It is easy to see why Newport would make this year's Best Mother-Daughter Getaways in the U.S. list. There are laid-back spots for relaxing and day trip adventures for when you want a little more fun.
Keep scrolling to see some of the must-see Newport spots and ideas for your next trip to this coastal community.
30 Things To Do in Newport Anytime of Year
Newport has always been seen as a summer destination. Wealthy New Yorkers used to escape the city in the hotter months for this picturesque seaside spot and the label as a summer vacation destination began.
There are however plenty of things to do in this historic town in any season and we've found a few that you may want to try the next time you head to Newport.
More From WFHN-FM/FUN 107