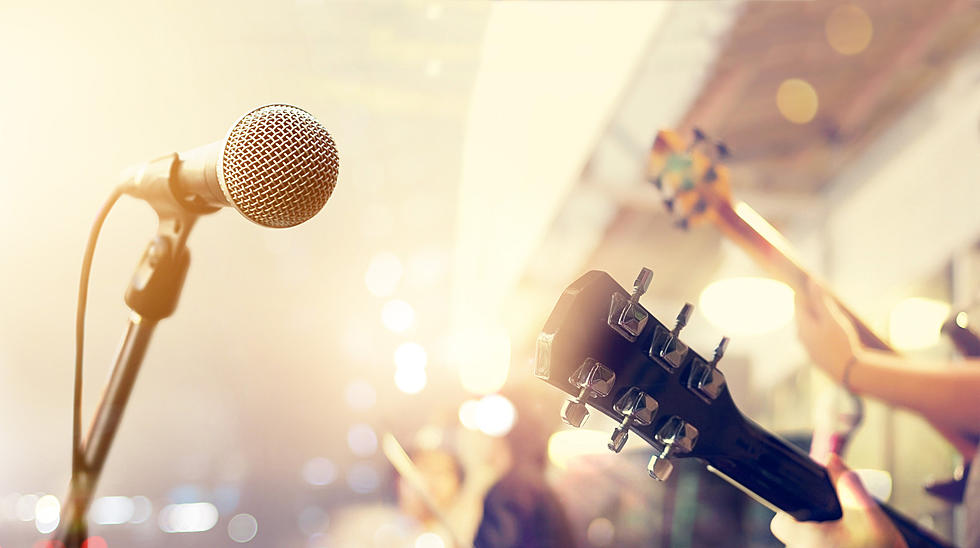 New Bedford's Summer Sound Series Returns With Free Concerts
ipopba
Dust off those dancing shoes, because free concerts are coming back to New Bedford for the 2023 Summer Sound Series.
Alternating Fridays from June 9 through September 15 there will be block party events on Lower Union Street or Purchase Street with what the city calls "high-energy danceable varieties of musical genres."
As Mayor Jon Mitchell put it, "Nothing brings people together like live music outdoors" and the Summer Sound Series hopes to do that once again this season as they celebrate ten years of free concerts in New Bedford.
The downtown concerts will also feature local restaurants and organizations, to help round out the block party vibes each Friday night from 6:30 p.m. until 8:30 p.m.
Summer Sound Series shows kick off June 9th with the Diane Blue All-Star Band with Ricky Russell performing on lower Union Street, between N. Water St and Rte 18. Area streets will be blocked off around the show so concertgoers can purchase a beverage and enjoy the music festival atmosphere in the heart of the city.
All Union Street shows will have food and drinks available from PLAY Arcade, Rose Alley Ale House, Moby Dick Brewing Co., Union Flats Seafood, Whaler's Tavern and Cultivator Shoals.
Purchase Street shows take place between Union and Williams Streets and start June 23 with Entrain. They'll have DNB Burgers, the Pour Farm Tavern, the Vault Music Hall & Pub and No Problemo on board as participating restaurants.
All shows are absolutely free, so here's when to make your Friday night plans in New Bedford this summer.
2023 Summer Sound Series Union Street Shows
June 9 - Diane Blue All-Star Band with Ricky Russell
July 7 - Neal McCarthy Problem
August 4 - Mo Bounce
September 1 - Kabu Jazz Ensemble ft. Candida Rose
2023 Summer Sound Series Purchase Street Shows
June 23 - Entrain
July 21 - The Funky White Honkies
August 18 - JAMMIN': A Tribute to Bob Marley
September 15 - East Coast Soul
25 New Bedford Bars That Are No Longer Here, But That We'll Never Forget
From 908 to the Regal Beagle on Acushnet Ave, these are the bars that are no longer with us but never forgotten.
New Bedford's Five Tallest Buildings
New Bedford isn't known for tall buildings, but there are a few that tower over some others (pun intended).
More From WFHN-FM/FUN 107