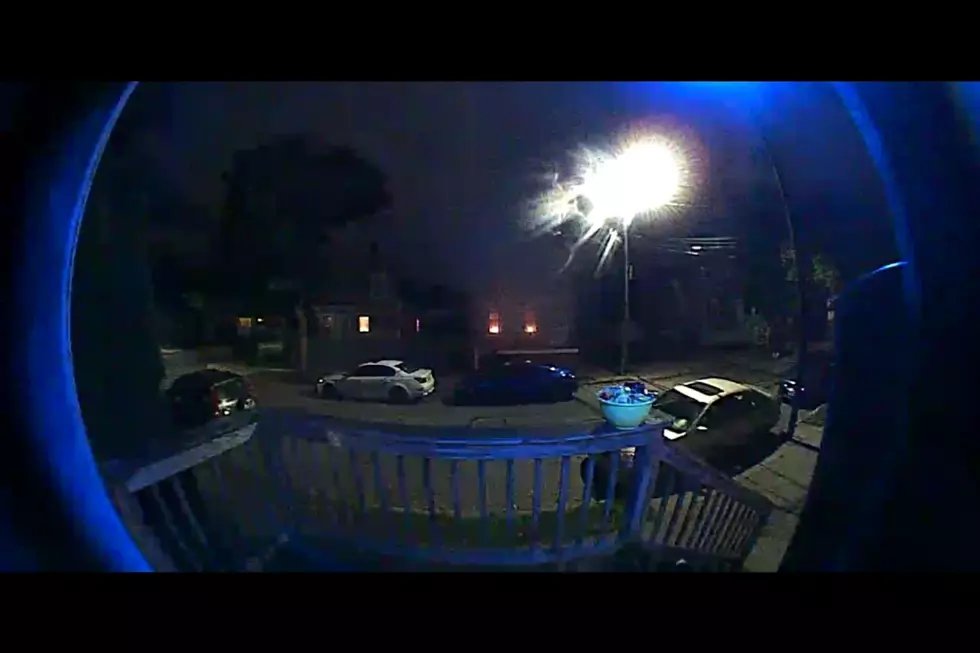 New Bedford Was a Ghost Town on Halloween This Year
Gazelle/Townsquare Media
I knew that trick or treating for Halloween was going to be different this year, but I didn't realize New Bedford was going to be a ghost town (pun unintended).
Buying candy for Halloween is always a gamble. You never known if you're going to buy too much or too little. I suppose if you run out, then you run out, but in my case, I was pretty stocked and prepared for a rush.
This is my first Halloween in New Bedford, believe it or not, and I was unsure of how many trick or treaters I was going to have knocking at the door. I'm aware of the whole COVID-19 situation, but also heard a lot of talk through the Facebook grapevine that people were still giving out candy by leaving the bowl in front of the house. So that's exactly what I did and unfortunately, there wasn't a single kid who stopped by to fill their candy bags.
Now, when I say not a single person, I mean it.
I could have left that bowl outside for two days and it would still be left untouched. I was at a friend's house but kept an eye on my Ring security camera that had a bird's-eye view of the bowl of candy I left out; not a single notification of any movement popped up on my phone.
Throughout the city, around prime trick or treating time, I saw about one small group of three parents and their children strolling the sidewalk in their costume attire, but that was it. From the North End to the South End, the streets were empty and a majority of lights were off.
As far as I'm concerned, Halloween was canceled this year.
I suppose it's all for the best, but still a bit upsetting that the popular tradition was cut-off after years of trick or treating. At this point, my biggest problem is figuring out what to do with all this leftover candy that I don't want in the house anymore.
If you passed out candy this year, how well did it go for your household? Were you left with a full bowl of leftover candy or did you hand it all out?
Michael Rock's Best and Worst Halloween Candies
Enter your number to get our free mobile app
More From WFHN-FM/FUN 107