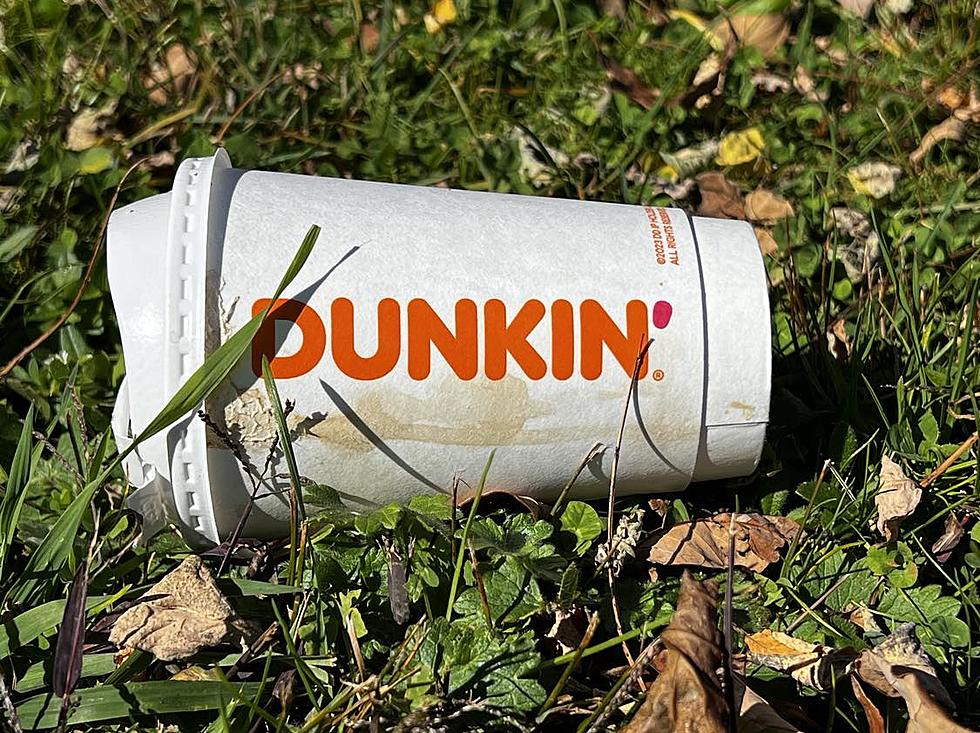 New Bedford's War on Litter Extends Beyond Nip Bottle Ban
Barry Richard/Townsquare Media
Much has been said and written about efforts to ban nip bottles in New Bedford to address the persistent litter nuisance in our part of the area.
Walk anywhere in the Greater New Bedford area, and you are likely to see empty plastic nip bottles in the grass, in parking lots, in the gutter streetside.
Convinced that the easy availability of low-priced nips contributes to the city's litter problem – not to mention public intoxication issues – the New Bedford Licensing Board has voted to ban their sale within city limits.
However, nips are not the only target of the Mitchell Administration's City of New Bedford Standard of Appearance initiative announced during the State of the City Address delivered by Mayor Jon Mitchell in May.
Interim Public Information Officer Holly Huntoon said the initiative lays out a "comprehensive plan for addressing graffiti, trash, and other nuisances, as well as enhancing and improving the appearance of the City generally."
According to Huntoon, the initiative "formalizes the commitments of city government to maintain the physical appearance of public spaces, and builds on several enhancements of 'clean-up' efforts that were put in place over the past several years."
Huntoon said those efforts include regular street and sidewalk sweeping and the daily emptying and maintenance of city waste receptacles, among other things.
The Standard of Appearance initiative "relies on public-private partnerships to combat the litter problem," Huntoon said. In other words, "Public (city) efforts ought to be matched by residents and businesses also doing their part to keep their properties free of litter and well-maintained."
"The premise of the plan is that, by working together, we can make much more progress on a problem that affects everyone," Huntoon said.
The Administration said there are "three key ordinances that the city has relied on in its enforcement efforts." They are Sec. 16-75, Sec. 12-37, and Sec. 12-38.
A Behind-the-Scenes Tour of New Bedford's Zeiterion Theater
The historic Zeiterion Theater in New Bedford recently held some free behind-the-scenes tours before the non-profit performing arts center embarks on a $32 million restoration project to redo the interiors of the building and add a new marquee.
Gallery Credit: Tim Weisberg/Townsquare Media
A Trip Back in Time With New Bedford's WBSM
WBSM-AM began on Pope's Island in New Bedford, before moving downtown and finally settling into Sconticut Plaza in Fairhaven. Take a trip back in time from WBSM's early days to today, and if you have any vintage WBSM photos, send them into us at
tim@wbsm.com
and we'll add them to this gallery.
Gallery Credit: Tim Weisberg
More From WFHN-FM/FUN 107