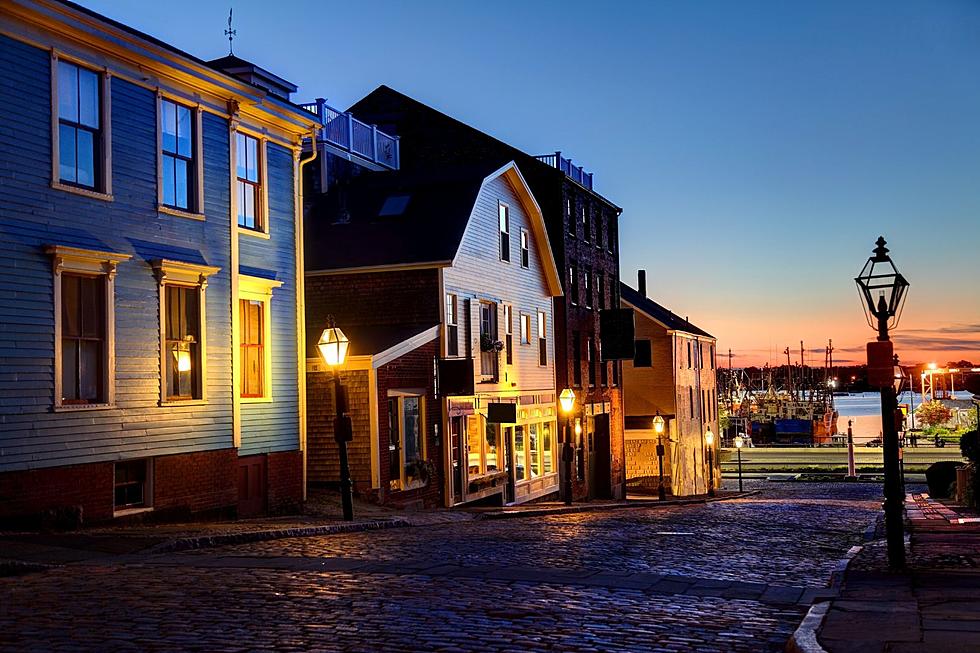 This TikTok Tourist's New Bedford Review Is a Must-Watch
Canva
It's human nature to take things for granted. Sometimes it takes an outsider's perspective to remind us how lucky we are. I think it can be easy to fall into the trap of only seeing the things that could be better instead of appreciating the things that already are better.
A TikToker named James (who goes by the very Star Trekky handle of @jameskirk01) offers his opinion on everything from The Real Housewives to his favorite spots to visit while vacationing on the Cape.
James paid a visit to New Bedford over the weekend and decided to share his opinions about our city.
Did James, a tourist/outsider, come to New Bedford and see nips, Dunkin' cups and losing lottery tickets strewn about downtown? If he did, he didn't mention any of that in his review of the Whaling City.
Instead, James marveled at the many forms of colorful street art that can be found throughout New Bedford. He accurately called New Bedford "one of the most historic cities in the entire state," rich in Black, textile and whaling history.
James loved the cobblestone-lined streets that hug our restaurants, stores and art galleries.
"It is a beautiful city that is definitely worth visiting as a day trip or a place to stop for lunch on the way to the Cape," James said.
James' Tik Tok is a great reminder to remember to look at our city through the eyes of an outsider. Let's both appreciate and protect the beautiful city we have.
New Bedford Bars That Are Gone but Not Forgotten
From 908 to the Regal Beagle on Acushnet Ave, these are the bars that are no longer with us but never forgotten.
Hilarious Google Reviews of the New Bedford-Fairhaven Bridge
We've all been there. You think you've made it with a couple of minutes to spare, only to get caught at the red light as the bridge closes. Some of us turn around. Others wait. What most of us don't do, however, is take our anger to the internet — but apparently, several people have, and the results are both hilarious and relatable.
With an average rating of two stars on Google, our love-to-hate-it SouthCoast landmark proves that it's at least slow enough for those stuck waiting to grab their phones and pour out their feelings online. From glowing to glowering, here's what people have to say about the New Bedford-Fairhaven bridge.
More From WFHN-FM/FUN 107