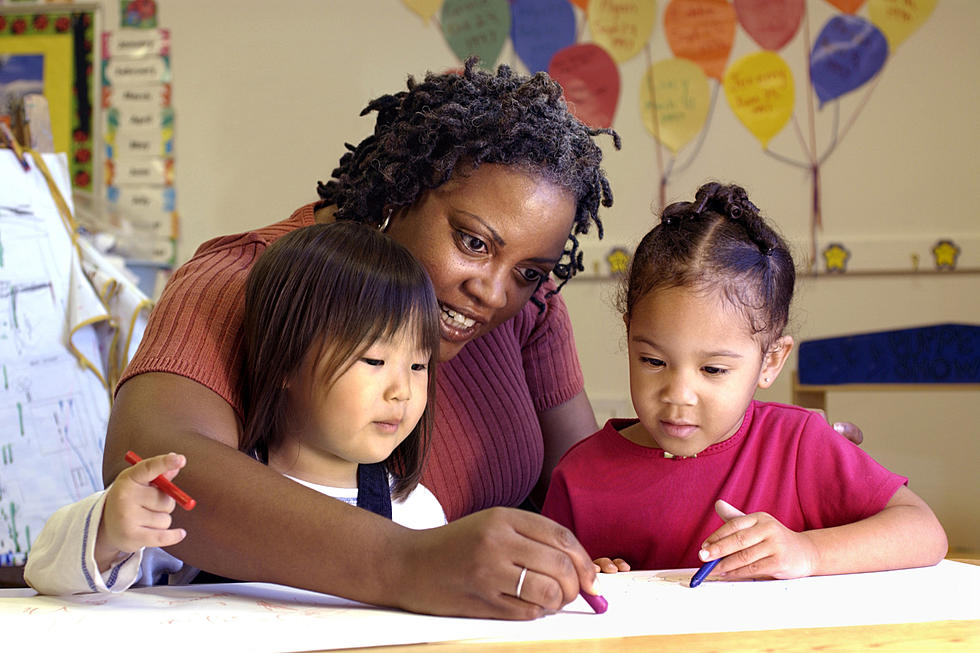 New Bedford Schools Looking for Classroom Grandparents
Thinkstock Images
It's an adorable idea that has been going strong for over three decades, but this year New Bedford schools need more classroom grandparents.
The Coastline's Foster Grandparent Program pairs volunteers 55 and older with classrooms on the SouthCoast, and New Bedford schools could use more grandparents.
It's a program that is great for everyone involved and the benefits for both the kids and the grandparents is tremendous.
From my own personal experience I can say I don't think my daughter would be the same kid without all the love and care from not only her grandparents, but great aunts too.
Having these role models in her life, teaching her things I often wouldn't even think to be teaching her has been huge.
I mean I'm still figuring this parenting thing out, grandparents have been there and done that and know which paths to choose (or not choose).
And it's been great for them too. Hanging out with kids all day has got to help keep you young, right?
Plus you don't have to be an actual grandparent to take part in this program,
Anyone over 55 who meets income and criminal history eligibility requirements can assist in classrooms and help our local kids achieve success in school.
Sounds super rewarding to me.
Know anyone perfect for the foster grandparent program? Learn more here.
More From WFHN-FM/FUN 107