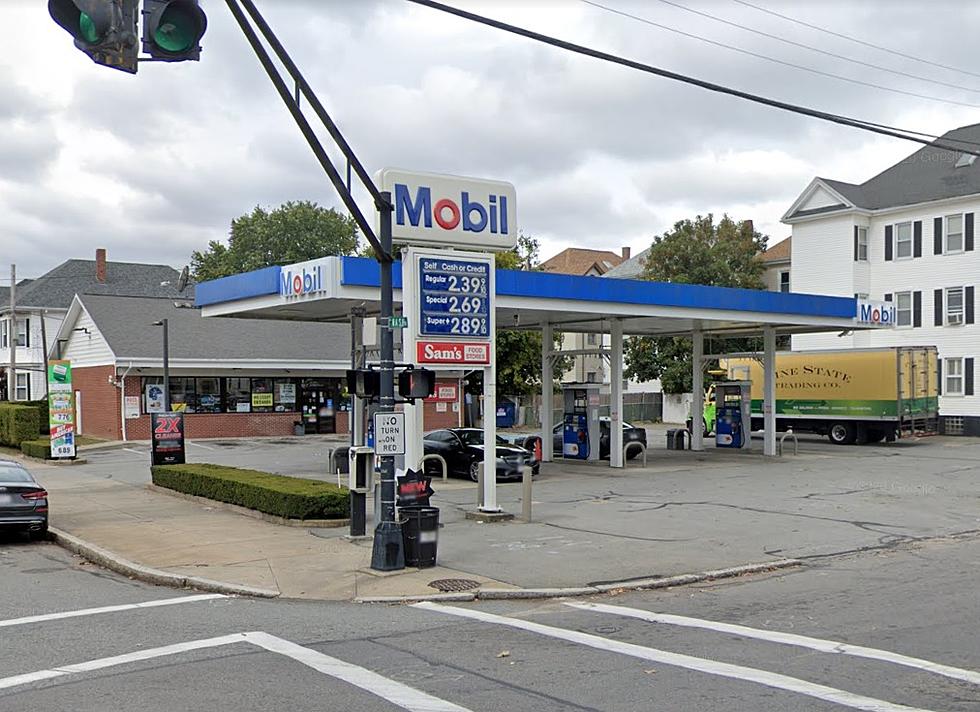 New Bedford Police Investigate Shots Fired, Gas Station Robbery
Google Maps
NEW BEDFORD — New Bedford police are investigating two separate incidents in the city's North End over the weekend: a shots fired incident, and a gas station robbery.
The New Bedford Police Union posted on Facebook Sunday morning stating that on Saturday, north end units had responded to a caller reporting shots fired near the Cumberland Farms at 2886 Acushnet Ave.
According to the post, evidence was found at the scene — but police did not say what kind of evidence, or what time the incident took place.
Police logs show a shooting incident reported just after 5 a.m. Saturday morning that's listed as taking place around 2855 Acushnet Ave., near Pa Raffa's.
According to the logs, reported offenses include discharging a firearm within 500 feet of a building, attempting to commit assault and battery by discharging a firearm, and malicious damage to a motor vehicle.
It is unclear if this is the same firearm incident reported by the city's police union.
The shots fired incident comes just one week after another incident of shots fired at Rural Cemetery early Sunday morning on March 19.
Just under two weeks ago, a Fall River man was killed in a shooting that marked the city's first homicide of 2023.
Police are investigating this latest shots fired incident, according to the post.
Meanwhile the union posted again later on Sunday stating that early that morning, north end units responded to a reported robbery at Sam's Mobil gas station at 367 Ashley Blvd.
Police logs show that the robbery was reported at around 4:23 a.m. Sunday.
New Bedford Police spokesman Lt. Scott Carola said that officers learned a masked suspect entered the store and demanded money from the clerk before leaving the scene.
No weapon was seen, Carola added.
New Bedford police detectives are actively investigating.
Anyone with any information on either the robbery on Sunday morning or the shots fired on Saturday is asked to contact New Bedford Police.
The department can be reached at 508-991-6300, or anonymous tips can be left at 508-961-4584.
The SouthCoast's Most Exciting Police Chases
Here's a list of some of the wildest police pursuits around the SouthCoast in recent memory.
Biggest Drug Busts on the SouthCoast
Here's a list of ten of the biggest drug busts ever seen in the SouthCoast area.
More From WFHN-FM/FUN 107