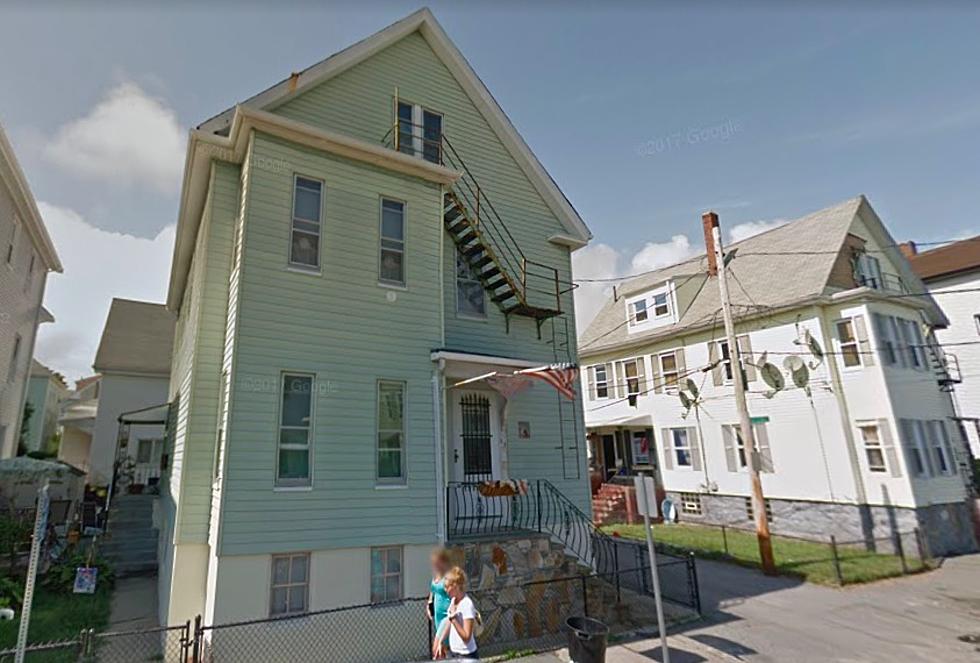 New Bedford Police Arrest Six in Drug Bust of 'Filthy' Home
Google Maps
NEW BEDFORD -- Organized crime detectives have arrested six New Bedford residents after conducting a drug bust in a South End apartment that police said was filled with urine and excrement.
According to police, the narcotics detectives searched a second floor apartment at 33 Crapo St. as part of a cocaine delivery service investigation at around 6 p.m. Tuesday.
They were looking for 37-year-old Alex Marabuto and 24-year-old Demaurice Andrews, police said.
Marabuto was caught outside of the building before the detectives went inside, where they found what police called a "deplorable condition" that made the search difficult.
Officers discovered containers, toilets, and bathtubs that police said were "filled with urine and feces," with the floors themselves also allegedly soaked with urine.
The search went ahead amid swarms of flies and a stench described by police as "unbearable."
Andrews was inside the apartment along with four others: Shannon Smith, 24, 56-year-old Derek Brown, 35-year-old Sophia Janeiro, and 43-year-old Jessica Garcia.
Detectives allegedly found crack cocaine, 19 Suboxone strips, a digital scale, and packaging materials during the search, along with 12 rounds of .410 shotgun shells.
All six people have been arrested and charged with various offenses, including possessing with intent to distribute a class B substance and conspiracy.
Police said Marabuto, Andrews, Garcia, and Smith all also had active warrants out for their arrest.
Smith and Brown both have prior convictions on drug-related charges, according to police.
The condition of the home has been reported to the New Bedford Neighborhood Task Force, police said, describing it in a release as "filthy."
"This case highlights the variety of dangerous situations that officers encounter on a daily basis," said New Bedford Police Chief Paul Oliveira.
"In addition to the potential of being met with violent resistance, they are often required to enter extremely challenging environments in fulfillment of their duty."
Oliveira added, "Hopefully, these arrests will go a long way to restoring peace for the neighbors of this residence."
Biggest Drug Busts on the SouthCoast
Here's a list of ten of the biggest drug busts ever seen in the SouthCoast area.
The SouthCoast's Most Exciting Police Chases
Here's a list of some of the wildest police pursuits around the SouthCoast in recent memory.
More From WFHN-FM/FUN 107