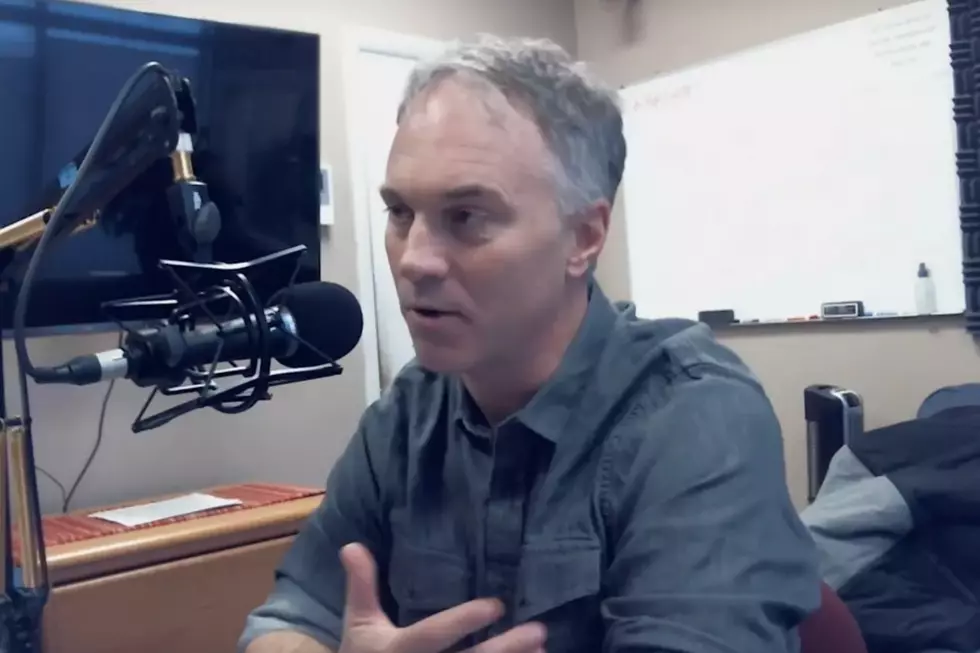 New Bedford Mayor Mitchell: 'I Still Have the Passion for the Job'
WBSM/Townsquare Media
New Bedford Mayor Jon Mitchell called in to WBSM's SouthCoast Now Friday morning after announcing that he is running for a sixth term to tell the audience that he's as enthusiastic as he's ever been to serve as Whaling City's chief executive.
"I would not proceed if I did not think I could give it anything less than 100 percent," Mitchell said. "Because being mayor is not one of those jobs you can coast in. You've got to be all in, all the time, focused."
"That takes a lot of energy and I still have the passion for the job," he said.
Mitchell has served as New Bedford's mayor since 2012 and said one of his primary motivators to remain in office is to see through many of the policy goals he's felt the city has made progress on during his tenure, such as economic development on the waterfront, improving city infrastructure and closing the education gap.
"As a resident of the city I want to see that happen, and as mayor I think I can lead effectively to see those things through," Mitchell said.
When asked why his announcement was late in the election season, given the fact that the deadline to obtain nomination papers is July 28, Mitchell said it was due to his focus on governance.
"I'm in this job to govern, not just to campaign, not just to build political capital for its own sake," he said. "I'm in the job to accomplish things, so that's what I focus on,"
Mitchell said he made the decision he was going to run for re-election in "late spring/early summer."
He recalled when he was asked if he was running again on WPRI's Newsmakers in January and said at that time he was struggling with the decision on whether or not to run.
So far the list of candidates that have pulled nomination papers include political unknowns such as Nathan Almeida, Evan Ziedenburg, Ryan Duarte, Xavier Cardona and Jesse Soares.
Familiar names include Michael Janson, a perineal candidate for office over the last four decades who's never breached the cusp of being successfully elected.
The better-known challengers that are said to be considering a run for mayor are State Rep. Tony Cabral and City Council President Linda Morad, who were both defeated by Mitchell in his first run for mayor in 2011, and City Councilor Brian Gomes, who finished second to Mitchell in the preliminary election for mayor in 2019 but withdrew before the general election.
Mitchell said he has yet to name a campaign manager, but remarked that his campaign will look much different than the 2011 run when he said he had hundreds of volunteers.
Mitchell credited the smaller volunteer force needed to run a campaign to the proliferation of social media over the past decade and the use of those platforms as a primary means to communicate with the public.
"I want to see the what things look like before we really start to unroll things," Mitchell said.
"I don't take anything for granted. It's a privilege to occupy this position. It's an honor for me to be the mayor," he said.
WBSM's Top SouthCoast Stories 7/3 - 7/9
More From WFHN-FM/FUN 107