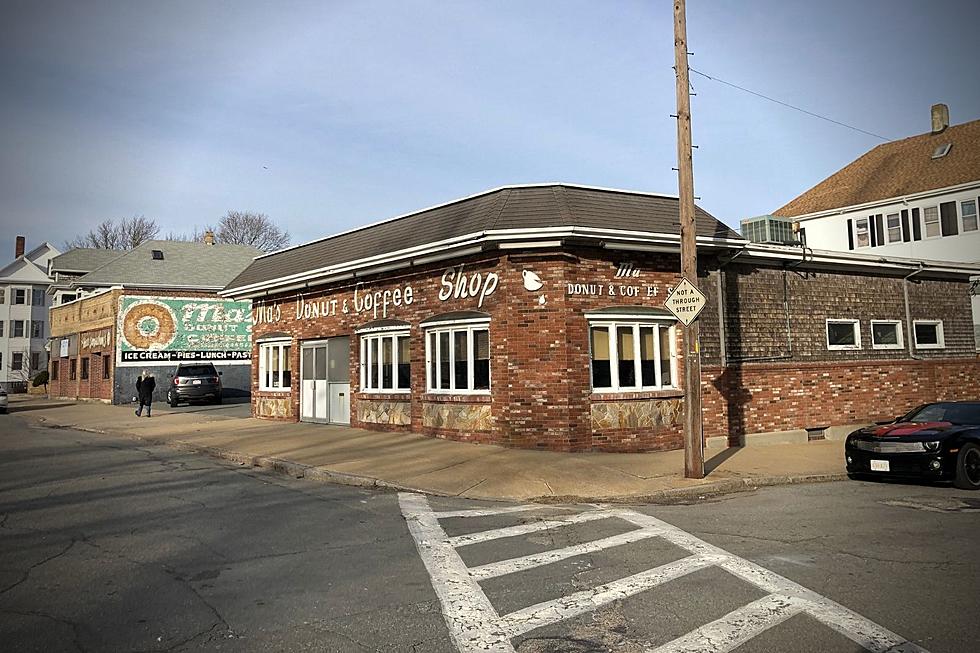 New Bedford's Ma's Donuts Is Re-Opening Once Again
Gazelle/Townsquare Media
If New Bedford still needs to be reassured that 2021 was heading down the right path, we've got just the thing: Ma's Donuts is making a comeback.
Back on July 2, 2016, the iconic and beloved donut shop closed its doors for what we were all told was "for good." A New Bedford staple with some of the best donuts around was no longer a part of weekend morning traditions with family.
Well, New Bedford, in the 10 years of being a part of Fun 107, the next line I'm about to write will be by far my most memorable:
Ma's Donuts, located at 1972 Acushnet Avenue, is officially re-opening in New Bedford.
Owners Sheila and Eddy Lemieux will be handing down the responsibilities to their son Scott and his wife Lauren, who have heard the cries and demands of the public and are granting them their wish. According to Lauren, Ma's will be the same as it was five years ago and nothing is going to change.
"Everyone keeps complaining that they want a real donut," she said. "We can't go anywhere without someone mentioning Ma's, so that's why we are going to open back up with the same crew as we had before."
The family has already started cleaning and getting the bakery going again to prepare for the re-opening.
"We are not sure when exactly we are going to open (officially) again. We are taking baby steps right now," Lauren said, but noted that she would keep us informed as to the potential opening date.
I can't tell you how much I've missed the enticing aroma that wafted inside and out of Ma's, and I am smiling from ear to ear as the anticipation builds for those delicious honey-dipped donuts.
With that in mind, I'll leave you with a fun fact about "Ma" herself.
Ma's favorite donut is the chocolate-covered lemon. Cue "The More You Know" shooting star; now I'm ready for some fresh-baked donuts and cinnamon buns.
Here's a quick throwback to the day we thought we had to say goodbye to Ma's Donuts forever, and we've never been happier to have been wrong:
#YearMade
9 SouthCoast Restaurants We Miss That You Might Miss Too
More From WFHN-FM/FUN 107