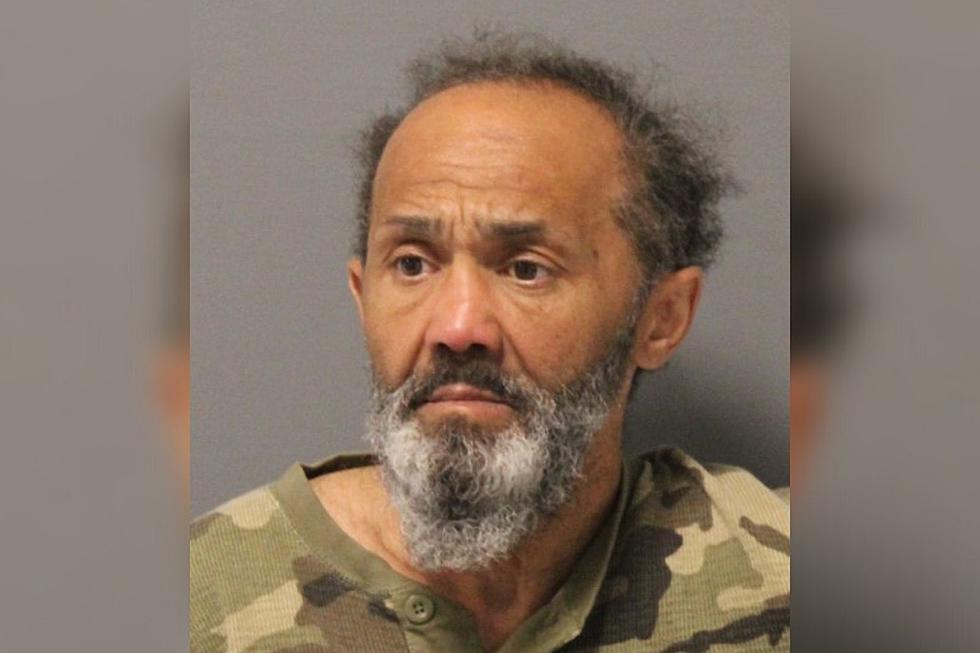 New Bedford Man Caught After Dartmouth Break-In
Courtesy Dartmouth Police
DARTMOUTH — Dartmouth police caught a New Bedford man suspected of breaking into a car near Bliss Corner last week, after he was found walking near the crime scene.
Police said 51-year-old Rodney French Boulevard resident Joaquim Fortes has been arrested and charged with felony breaking and entering into a vehicle and larceny of property under $1,200.
According to police, at around 12:20 a.m. Wednesday, officers responded to a home on Walsh Street for a reported car break.
As officers Colby Cusson and Jorge Silva were checking the area, they found a man matching the suspect's description walking near the New Bedford border, according to police.
Police said the officers confirmed that the man — later identified as Fortes — was responsible for the vehicle break-in, although they did not specify how.
No further details were provided.
See the Dartmouth Mansion That Is the Definition of Luxury
Dartmouth's History Trail Display Inside the Town Hall
Located inside Dartmouth Town Hall is an interactive display that traces the town's history, with everything from its Wampanoag roots to colonial and Quaker settlements to Round Hill's legacy and the magic of Lincoln Park. Take a look at some of the features of this invaluable resource.
More From WFHN-FM/FUN 107