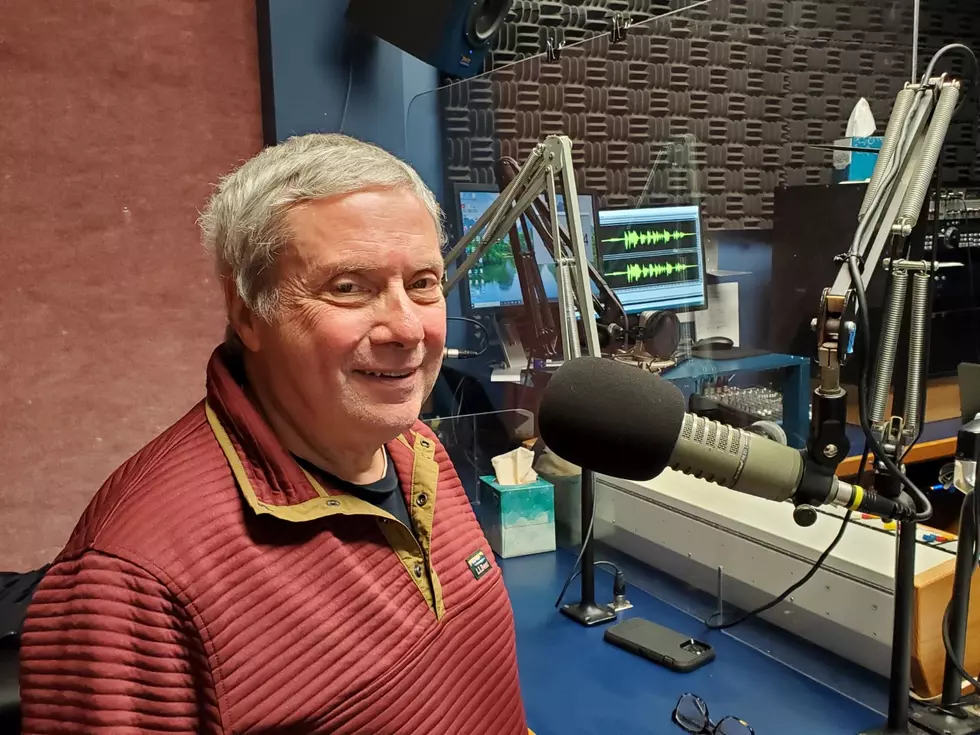 New Bedford Light's Spillane on Monkeypox, CSOs [TOWNSQUARE SUNDAY]
Jason Kent/Townsquare Media
Why is Jack Spillane smiling? Spillane, of course, is the well-known columnist for the top-notch online newspaper New Bedford Light. His vacation is about over and he's excited about getting back to work.
Spillane stopped by Townsquare Sunday this week to discuss recent stories published in the Light. He is always welcomed.
We started this week with a story first reported by the Light about New Bedford's first confirmed case of monkeypox.
The disease was first diagnosed at the New Bedford Community Health Center downtown; however, the person who is ill is not a city resident.
Still, Health Center CEO Cheryl Barnett told New Bedford Light reporter Colin Hogan that she believes there are "presumptive" monkeypox cases in the city.
Spillane and I both agree, Hogan's article contains lots of good information. If you are concerned about monkeypox, it is good place to get at least some of your questions answered.
The federal government has been after the City of New Bedford to correct its CSO problem for as long as I can remember. Spillane and I talked about the problem, and the latest efforts to stop the flow of sewage into Clark's Cove when torrential rain happens.
The Light also reported recently that members of the Congressional delegation are now speaking out about a billionaire Dutch family's efforts to control commercial fishing in the Port of New Bedford. What they can or will do about it remains to be seen.
This week's Townsquare Sunday interview with Jack Spillane can be heard here:
Townsquare Sunday is a weekly public affairs program heard Sunday mornings at 6 and 11 a.m. on 1420 AM and 99.5 FM.
The program spotlights individuals and organizations working to improve the quality of life in New Bedford and the surrounding communities.
If you would like your organization featured on Townsquare Sunday, please e-mail the host at jim.phillips@townsquaremedia.com.
New Bedford's Ice Skating Rinks of the Past
New Bedford's Brooklawn, Buttonwood, and Victory Parks drew huge crowds to their ice skating rinks. Check out some vintage photos courtesy of Spinner Publications of what it was like on the ice in the Whaling City back in the day.
More From WFHN-FM/FUN 107