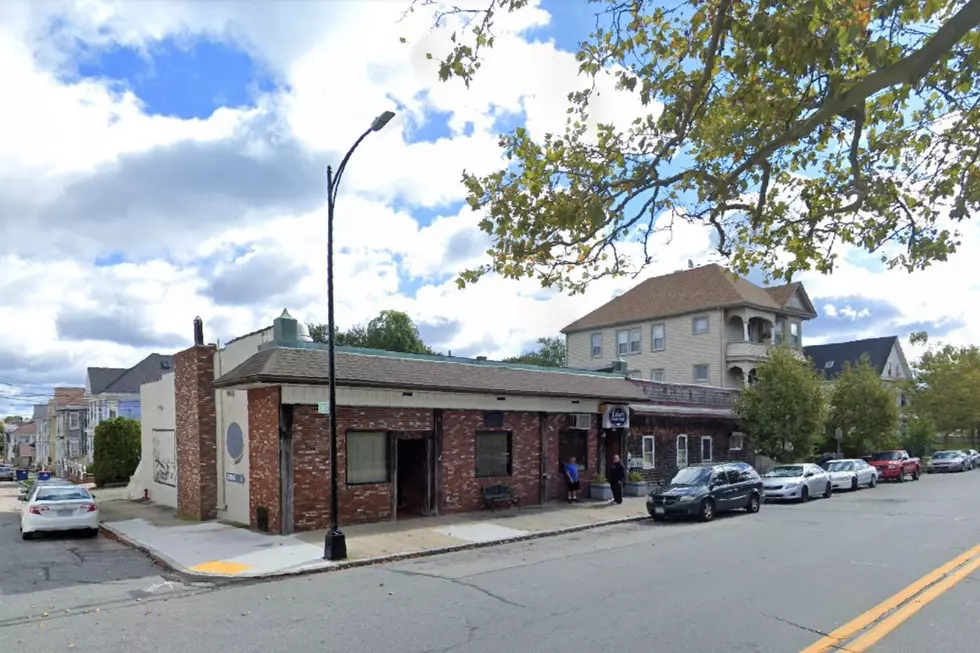 New Bedford's Libad's Is for Sale and Includes 'Jungleland' Props
Google Maps
Sad news to report, but yet another SouthCoast restaurant/bar has fallen victim to the economic downfall brought about by the COVID-19 pandemic.
Libad's Seaside Tavern, located in New Bedford's South End, has officially posted the business on the real estate market, listed by Becky Demelo of Pelletier Realty.
The tavern is listed as a commercial building with an acreage of 0.12, located on the corner of Brock Avenue and Clara Street. It is being sold for an asking price of $329,900. Not only are you getting the restaurant, but you're also receiving a full liquor license, stock and inventory, and an off-street parking lot with handicapped parking options as well. If you ask me, I'd say you're getting your money's worth.
Many of you may remember the movie Jungleland, starring Charlie Hunnam from Sons of Anarchy, filmed right here on the SouthCoast a few years back. Well, it was just released a few months ago, and apparently, one of the sites featured in the movie was Libad's, so now you can not only own a bar and grill but also a piece of cinema history.
If you aren't sold yet, the sale also includes several items and props that were used in Jungleland.
In addition to having its moment on the big screen, Libad's has also been on the small screen as well. It was featured on an episode of SpikeTV's Bar Rescue entitled, "A Bar Full of Bull" back in 2013, but it looks like Jon Taffer couldn't even save them from closing their doors for good during a pandemic.
SouthCoast Spots You'll Recognize in the 'Jungleland' Movie Trailer
More From WFHN-FM/FUN 107