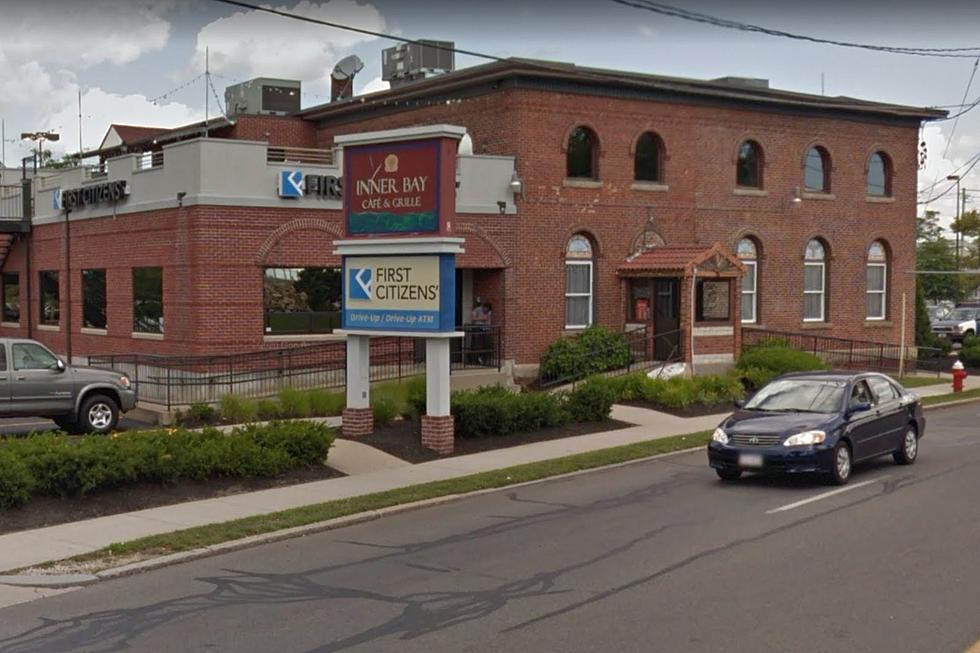 New Bedford's Inner Bay Cafe Has Been Sold
Google Maps
Another day, another New Bedford area restaurant sold.
This time, it's fan-favorite Inner Bay Cafe & Grille in the South End.
Inner Bay Cafe closed for its annual vacation on July 2. Owner Tony Soares and his family always take a couple of weeks each summer to head back to their home in Nordeste on Sao Miguel in the Azores.
When the restaurant reopens on Friday night, it will be under a new ownership agreement.
The primary owner will become New Bedford restaurant mogul Howie Mallowes. While he's no longer a part of the Cork ownership group (his share was bought out by Al Peters), Mallowes' list of restaurants seems to grow each year. As it stands now, Mallowes has an ownership stake in Rose Alley Alehouse, Carmine's at Candleworks, Freestone's, Profile Tavern and The Vault. Mallowes recently bought back Cultivator Shoals from New Bedford's other restaurant man Steve Silverstein.
Now, Mallowes adds Inner Bay Cafe.
"I'll be the majority owner, but Tony will be sticking around as a part owner. He's an important piece of this. Everybody knows him. Everybody knows Tony as the face of Inner Bay Cafe. That won't change."
In fact, there won't be too much change at all at Inner Bay. Mallowes' right-hand man, Chef Joe Melo, will oversee the kitchen, but other than a few additional specials, there won't be much adjustment to the menu. Expect the same price point and the same food.
"Joe's excited to be a part of a Portuguese restaurant again," Mallowes said.
Current owner, Tony Soares is excited to introduce his Inner Bay regulars to Mallowes and Melo.  "I created all of this with a lot of work.  Im going to be 62, and now it's time for Howie and Joe.  My hope is that they continue the fine reputation of Inner Bay.
As for Mallowes, what restaurant is next?
Now that Mallowes has added a Portuguese restaurant to his collection, is he finished buying up New Bedford?
"I don't know," he said. "You never know."
Soares adds that any Inner Bay Cafe gift cards will certainly be honored by the new ownership.
Your Complete Guide to Outdoor Dining on the SouthCoast
We compiled a list of all of the restaurants on the SouthCoast that offer outdoor dining. That's right. We did all the legwork for you. Now all you have to do is pick one and call to make that reservation so you can dine al fresco tonight.
*UPDATE: This post was revised in April of 2023.
9 SouthCoast Restaurants We Miss That You Might Miss Too
The SouthCoast is home to many great restaurants, but that doesn't mean we still can't be sad about some of the ones that left us too soon. See how many you remember from New Bedford, Dartmouth, Middleboro and Fairhaven.
More From WFHN-FM/FUN 107