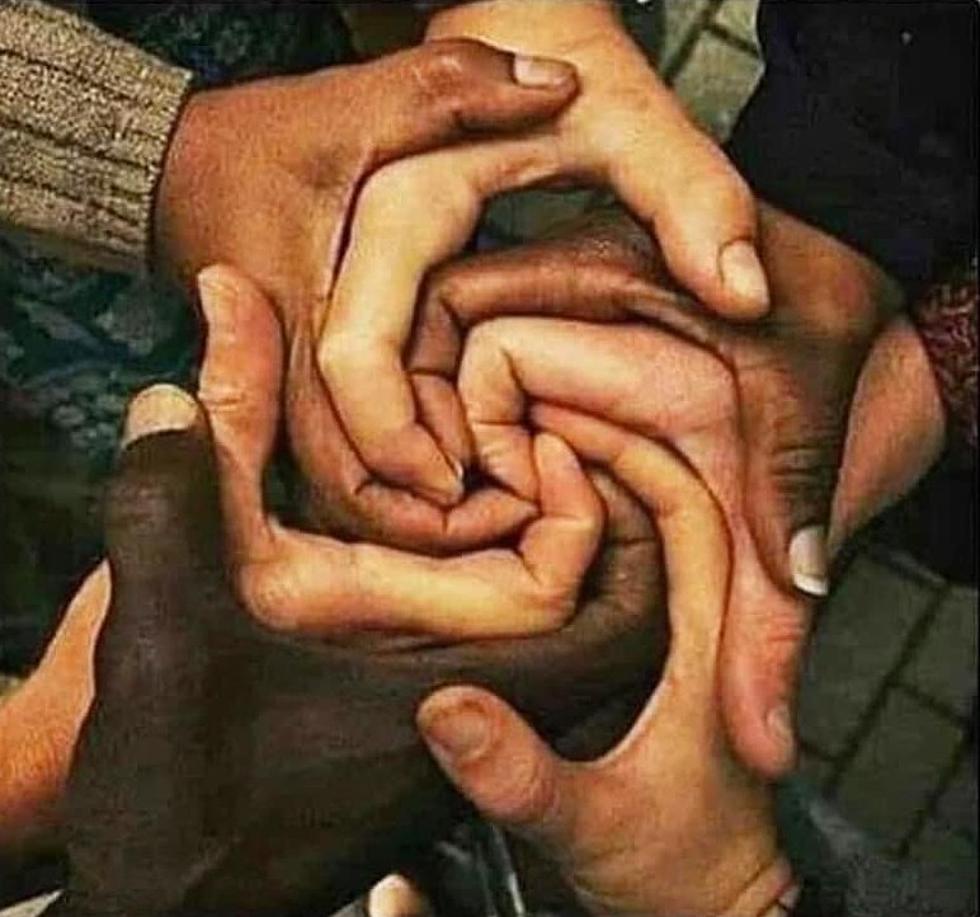 New Bedford Foundation Joins Fight Against Racism [TOWNSQUARE SUNDAY]
Getty images
The Southcoast Community Foundation is joining the fight against racism.
The New Bedford-based foundation recently announced the formation of the "Leadership Equity Fund," a tool to support non-profit organizations, led by people of color, working to build an anti-racist community.
Foundation President John Vasconcellos explains the foundation is also looking to help train and support people of color to create more leaders in the community. He says the two grants have recently been awarded to the YWCA of Southeastern Massachusetts and the New Bedford branch of the NAACP for their work in combating racism.
Vasconcellos joined Townsquare Sunday this week to discuss the Leadership Equity Fund, the work it hopes to accomplish, and how non-profit groups can apply for funding. The interview can be heard here:
Townsquare Sunday is a weekly public affairs program heard every Sunday at 6 a.m. on 1420 WBSM. The program highlights organizations and individuals working to make the SouthCoast a better place to live and work.
If you would like to have your organization featured on Townsquare Sunday, please e-mail the host at jim.phillips@townsquaremedia.com.
LOOK: 28 Modern Black History Makers & Moments
More From WFHN-FM/FUN 107