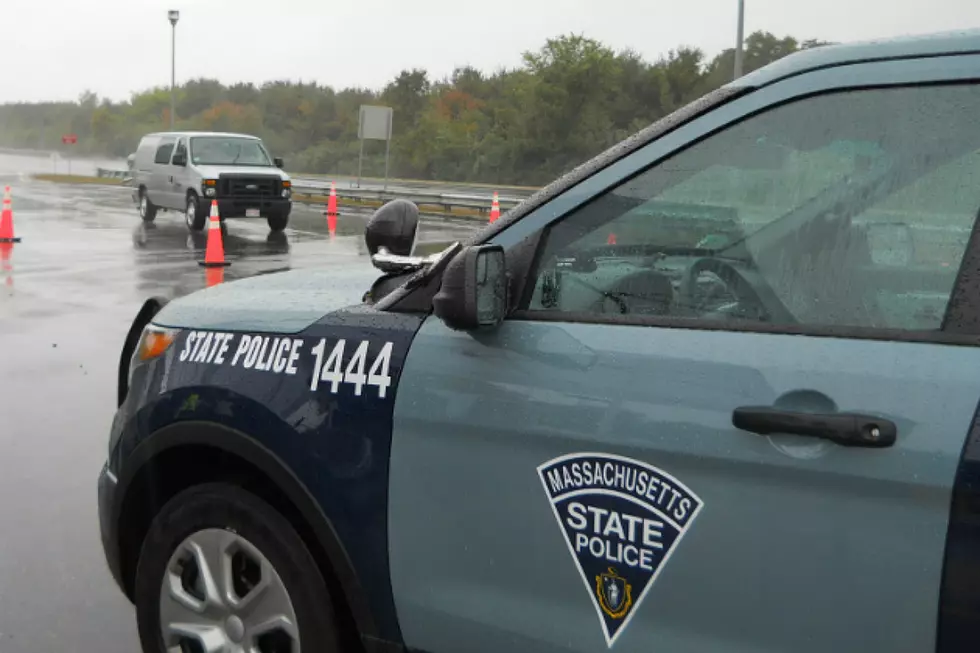 New Bedford Man Charged After Fall River Motorcyclist Killed
Massachusetts State Police
TAUNTON (WBSM) — A New Bedford man faces charges of vehicular homicide and operating under the influence after one Fall River man was killed and another critically injured after their motorcycles were struck on Route 24 in Taunton early this morning.
According to Massachusetts State Police, troopers from the Middleboro barracks responded to a crash involving a 2014 Lexus sedan and two motorcycles on Route 24 southbound in Taunton at about 2:30 a.m. today.
State police said preliminary investigation indicates the driver of the Lexus – identified as Fred Moreira, 35, of New Bedford – was allegedly operating under the influence of liquor when his vehicle struck two motorcycles on Route 24, causing the operators of each motorcycle to be thrown from their bikes, with one being sent into the trees on the side of the highway.
The first motorcycle, a 2007 Yamaha R1, was being operated by Tyler Moniz, 30, of Fall River. Moniz was ejected from the bike and was pronounced dead at the scene.
The second motorcycle, a 2001 Yamaha V-Star 1100, was being operated by a 39-year-old Fall River man who suffered life-threatening injuries and was transported to Rhode Island Hospital, state police said.
The investigation into the crash remains ongoing.
Moreira was arrested and will be arraigned in Taunton District Court on charges of vehicular homicide, operating under the influence of liquor, and negligent operation of a motor vehicle.
WBSM's Top SouthCoast Stories 6/26 - 7/2
WBSM's Top SouthCoast Stories 6/19 - 6/25
More From WFHN-FM/FUN 107