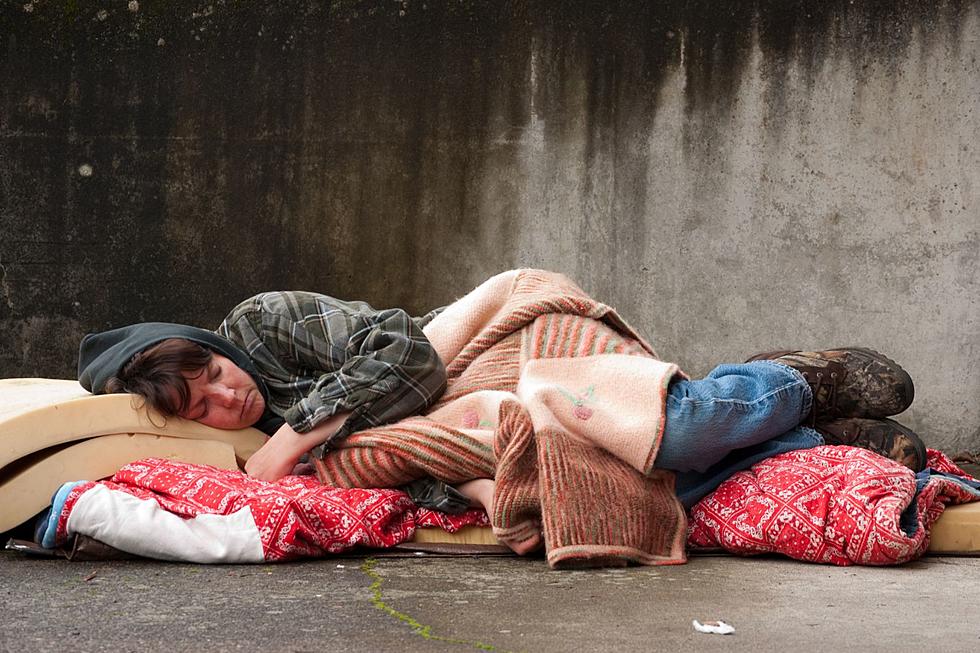 Fall River and New Bedford Catholic Charities Offer Warm Haven from Winter's Chill
carolthacker/ Getty Images Signature
As the winter chill sets in, the need for warm, safe shelter becomes critical. Recognizing this urgent need, Catholic Charities of Fall River and New Bedford have stepped up to provide emergency shelter through the Cold Weather Overflow Shelter Project.
This initiative is a beacon of hope for those without a place to call home. Since Nov. 13, Catholic Charities has opened its doors to the homeless at a local motel. This arrangement includes 15 units and 30 beds.
This service is a crucial safety net, activated when the existing Catholic Charities shelters are at full capacity.
The Cold Weather Overflow Shelter is not a permanent fixture but a seasonal response to extreme weather. It operates Nov. 15 to March 30. It is expected that the overflow shelter will be operational for over 50 nights during the specified timeframe, depending on conditions.
If you or someone you know is in need of shelter this season, reach out to Catholic Charities.
15 SouthCoast Landmarks That Will Make You Say "I'm Home"
After a long trip away, there are a few landmarks on the SouthCoast that may perk you up with anticipation of almost being home. It's that excited feeling of, "I'm almost there." Here are a few SouthCoast places that act as beacons for local travelers.
Gallery Credit: Maddie Levine
Celebrities Whose Birthdays Fall on Thanksgiving
These stars have birthdays that fall on Thanksgiving Day every few years.
Gallery Credit: Jacklyn Krol
In Memoriam: 2023 Deaths
A look at those we've lost.
Gallery Credit: UCR Staff
More From WFHN-FM/FUN 107