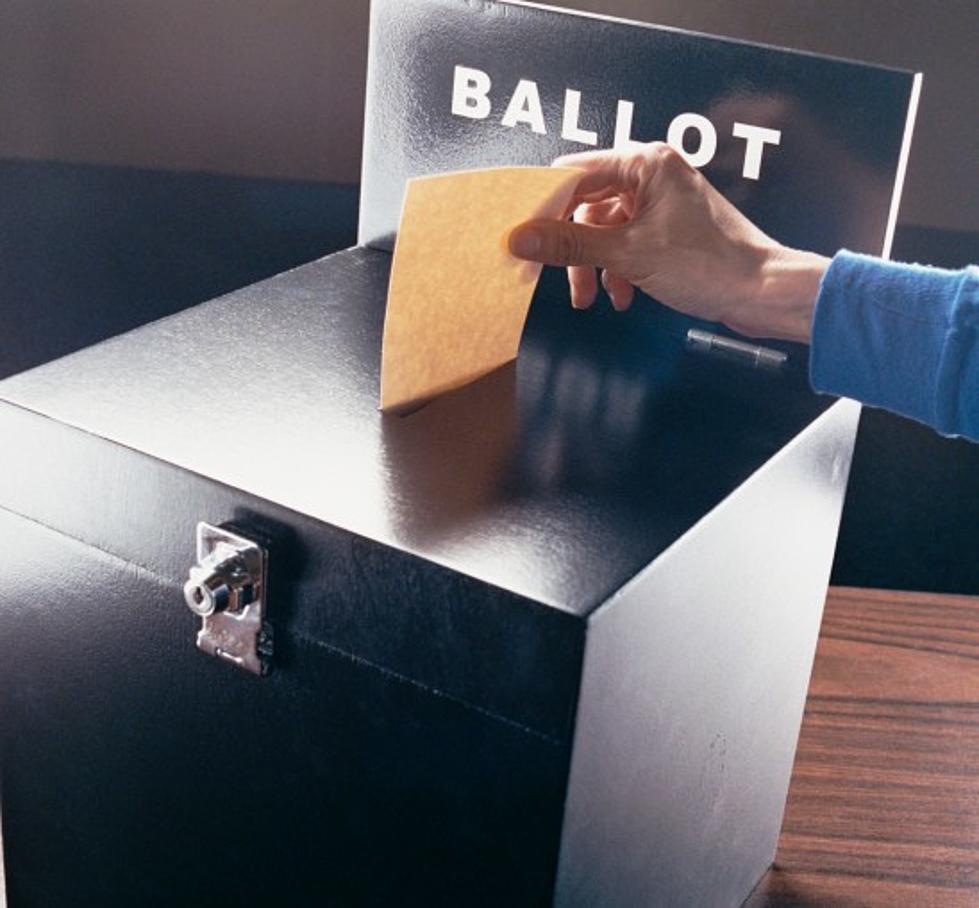 Why New Bedford's Election Is Important [TOWNSQUARE SUNDAY]
Getty Images
As Election Day 2021 approaches on November 2, New Bedford Election Commissioner Manny DeBrito and his staff are doing all they can increase voter turnout this year.
Getting more people to devote a few minutes to voting is a big task, especially this year, where for the first time ever, the office of mayor is not listed on the municipal ballot.
DeBrito stopped by Townsquare Sunday this week to get the word out about the election, and to dispel the notion that there's nothing for voters to get too excited about.
All 11 New Bedford City Council seats are on the ballot, with three contested ward races and one open seat for Councilor at Large. There are three seats up for grabs on the New Bedford School Committee, and a contested race for Assessor at Large.
With no mayor's race this year, DeBrito is reluctant to make a prediction on voter turnout. He believes in recent elections, many voters maybe were tired of politics, especially with all the turmoil on the national scene and the following the daily rants on social media.
DeBrito is asking residents to remember that the races on the New Bedford ballot this year will directly impact them in the future: perhaps the amount of taxes they will pay, their quality of life, safety in their neighborhoods, the education of their children, and much more. What could be more important than that?
Townsquare Sunday is a weekly public affairs program heard every Sunday morning at 6 and 11 on 1420 WBSM. The program highlights individuals and organizations working to make the SouthCoast a better place to live and work.
If you would like your organization featured on Townsquare Sunday please e-mail the host at jim.phillips@townsquaremedia.com.
New Bedford Park Renamed for Civil Rights Hero
A New Bedford park was recently renamed in honor of city resident Dr. Jibreel Khazan, known as one of the "Greensboro Four" who in 1960 staged a sit-in protest at a Woolworth's lunch counter in Greensboro, North Carolina.
More From WFHN-FM/FUN 107