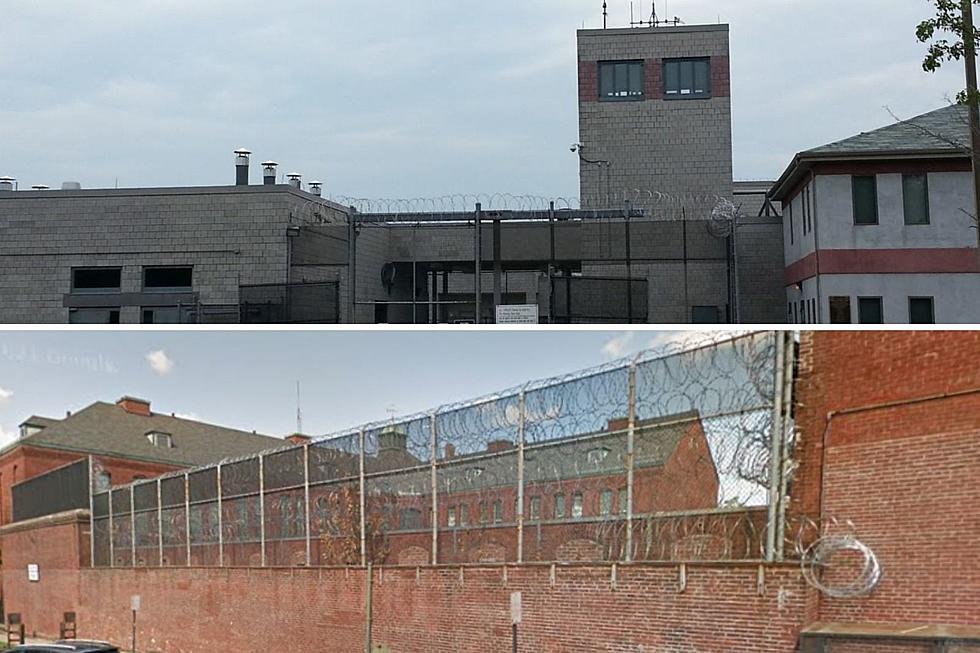 Online Reviews of New Bedford's Ash Street Jail and Dartmouth's Bristol County House of Correction
Taylor Cormier and Google Maps
One of the benefits of online reviews is that it gives the general public an honest and unbiased opinion on just about anything.
You've most likely read online reviews for things like SouthCoast restaurants, hotels, and retail shops, but there are reviews for things you would never dream of out there as well.
You can find online reviews for places like Fort Taber in New Bedford or Ned's Point Lighthouse in Mattapoisett, but I'll bet you've never thought to look up online reviews for your local correctional facilities.
We did some digging and found some reviews of the Ash Street Jail on Facebook. Some of the reviews are glowing, others are not and get a definite "do not recommend" from the patrons.
We also found some insightful opinions on the hospitality at the Bristol County House of Correction. Surprisingly, another mixed bag. I wouldn't have expected many positive reviews of what Sheriff Tom Hodgson is offering to his inmates, but there were some that were raving about the services in Dartmouth.
There was also a good amount of feedback from relatives of some of the inmates. To be fair, most of those comments were less than enthused with complaints about communication, phones, and limited visiting hours.
We went through the comments and picked out some of the more colorful comments. In fact, some of the comments were so colorful that they needed to be edited just a bit (as we try to be a family website).
Take a look and let us know what you think of the Google and Facebook reviews for local jails and prisons.
Online Reviews of SouthCoast Jails
You've read reviews of SouthCoast restaurants, hotels and retail shops, but have you ever read feeback about our correctional facilities?
Ridiculous One-Star Reviews of the SouthCoast's Favorite Fall Tradition, King Richard's Faire
The SouthCoast loves King Richard's Faire and most of us go each year, which is how the faire has been able to successfully operate out of 80 acres of Carver forest for four decades. Yet not everyone was enchanted by the 16th-century themed festival. Here's what people have found fault with over the past 10 years after a trip to the renaissance faire.
More From WFHN-FM/FUN 107