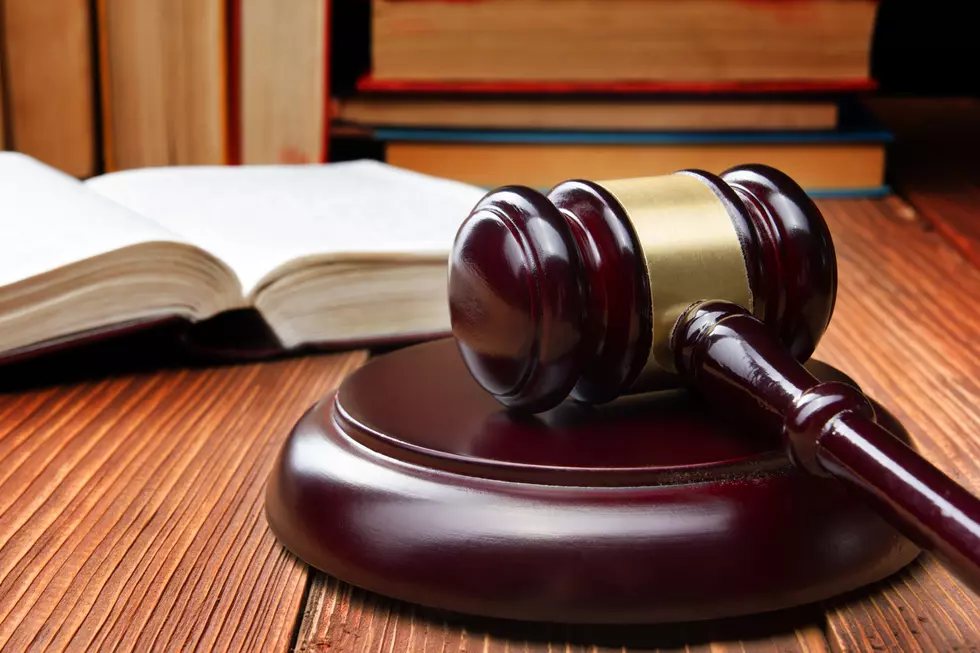 New Bedford Man to Plead Guilty to Multi-Year Tax Evasion Scheme
Getty Images/iStockphoto
BOSTON (WBSM) — A New Bedford construction company owner will plead guilty in federal court to a multi-year tax evasion and cash payroll scheme.
According to acting U.S. Attorney Joshua Levy, Christopher Pomavilla Minchala, 31, agreed on Thursday to plead guilty to one count of tax evasion and one count of failure to pay over taxes.
A plea hearing has not yet been scheduled by the court.
Pomavilla was the owner of Rossy Construction Corporation, located at 121 Willow Street in New Bedford.
The company did business in New Bedford, the South Shore, Cape Cod and Rhode Island.
According to the indictment, from 2017 to 2021, Pomavilla cashed customer checks and did not deposit the receipts in his business bank accounts.
He allegedly hid from his tax preparer that he was cashing large numbers of checks from customers and under-reported income from the business on his tax returns.
According to Levy, Pomavilla failed to pay more than $1.1 million in federal income taxes he owed for the tax years 2017 to 2021.
Additionally, Pomavilla allegedly ran an unlawful cash payroll, paying Rossy employees in cash while failing to pay over to the IRS more than $670,000 in payroll taxes.
WBSM's Top SouthCoast Stories 8/28-9/10
These are the top stories of the past two weeks on WBSM.com and on the WBSM app. Click on the title or photo to read the entire story.
Biggest Drug Busts on the SouthCoast
Here's a list of ten of the biggest drug busts ever seen in the SouthCoast area.
More From WFHN-FM/FUN 107