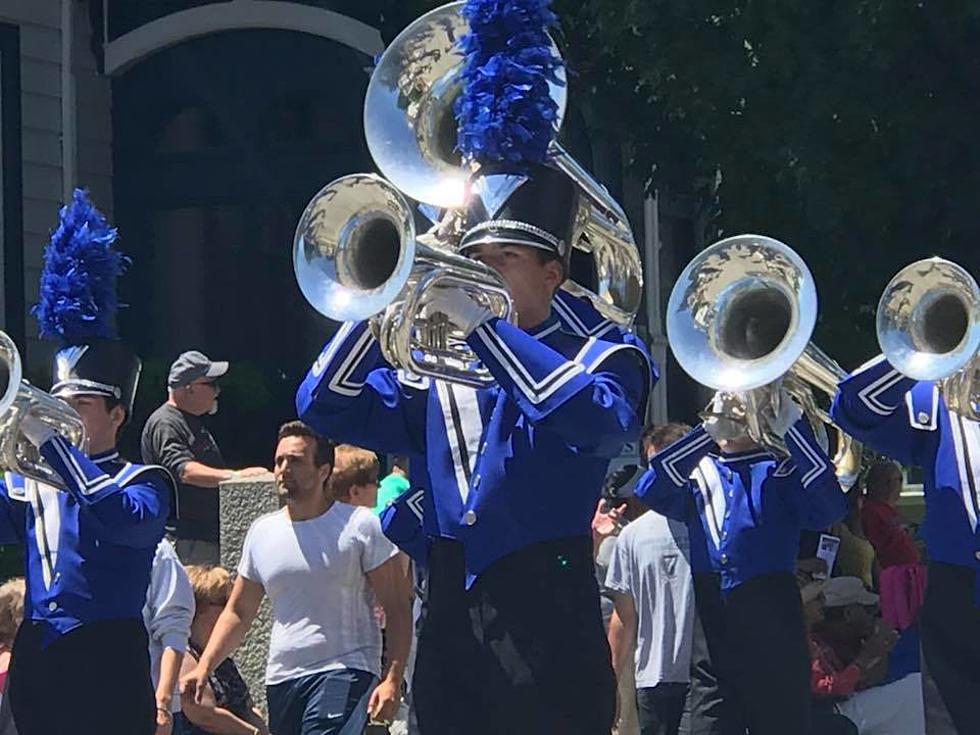 New Bedford Cape Verdean Independence Parade Is Back for 2022
Barry Richard/Townsquare Media
It's the news that New Bedford's Cape Verdean community has been waiting for.
The New Bedford Cape Verdean Independence Day Parade is back this year. The parade, like most things, was canceled in 2020 because of the COVID-19 pandemic. Last year, organizers staged a car caravan through Downtown New Bedford.
This year, with COVID seemingly at bay, the parade is back.
The 2020 parade was to be the 48th annual event. This year would have been the 50th parade if not for COVID.
The 48th parade overall will take place on Saturday, July 2, 2022. The parade will cap Cape Verdean Recognition Week.
A fundraising letter issued by the Cape Verdean Recognition Committee is seeking donations to its scholarship fund. The letter reads, "Our scholarship committee works diligently and takes immense pride in assisting graduating seniors in New Bedford and surrounding areas to attend a regionally accredited college or university."
The scholarship committee has awarded more than a half-million dollars to 517 recipients over the last 16 years.
Cape Verdean Recognition Week festivities will commence on June 26 and culminate with the parade on July 2. The parade steps off from Buttonwood Park and proceeds down Union Street into the downtown area.
Anyone interested in supporting the scholarship fund can purchase an ad in the committee's program book by contacting the Cape Verdean Recognition Scholarship Committee Chairperson, Rosemary E. Williams, at (774) 712-8635 or (774) 232-1373.
To make a donation, send a check to Cape Verdean Recognition Scholarship Fund, P.O. Box 3070, New Bedford, MA 02741
Full Cape Vederdean independence from Portugal was achieved in Cabo Verde (Cape Verde) on July 5, 1975.
Tour the SouthCoast's Best Attractions, Food and More From A to Z
From decadent donuts to fields of u-pick flowers, there is so much to delight in here on the SouthCoast. Take a tour of some of the area's top spots, and don't forget to sample some signature foods along the way!
Look Inside New Bedford's Abandoned Orpheum Theatre
New Bedford's Orpheum Theatre has been vacant for decades, but artifacts remain in place as an ode to its rich history. Let's go inside.
WARNING: Under no circumstances should you enter this property. By doing so you risk bodily harm and/or prosecution for trespassing on private property.
More From WFHN-FM/FUN 107