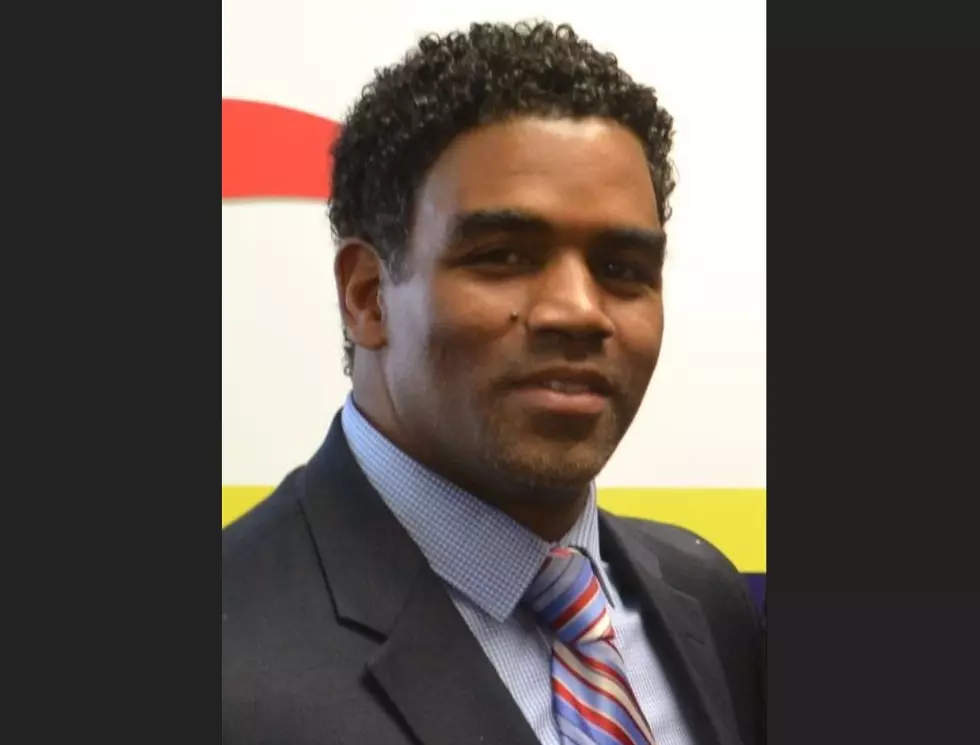 New Bedford Superintendent on Fights at NBHS, Student Health and MCAS Scores
via newbedfordschools.org
New Bedford Schools Superintendent Thomas Anderson is not shying away from difficult issues facing the public schools.
Anderson visited Townsquare Sunday this week and discussed fights at the high school, what's being done to assist students with mental health issues, and the challenges facing students and staff members after the State Board of Education voted to make MCAS tests more challenging.
According to a recent New Bedford Light story, 195 students were disciplined for fighting last year at New Bedford High School, the highest number reported in the Commonwealth's largest schools. Anderson said the district has added more adjustment counselors in recent years, trying to find the root cause of those altercations.
"We're trying to learn more what are the issues being brought into school or originating in school," Anderson said. "It's a collective effort by all teachers and counselors to be more mindful of students who may have something going on, and reaching out before trouble begins."
He added that social media played a role in many of the incidents.
When it comes to MCAS, Anderson said the district needs more information. The new achievement levels are expected to be in place by this spring, but the superintendent believes they should be pushed back by one year.
"I'm all about accountability, and we need to have the bar as high as it can go, but we need time to equip out students and staff to make sure it's not something that is unrealistic," he said. "We need more information."
Anderson also discussed plans for a student health center at New Bedford High School.
"We're talking about mental health services, typical vaccinations that students need to have, or helping families that don't have a primary care doctor," he said.
Anderson said the project may require some new construction, or a pre-fab building.
The complete interview with Superintendent Anderson can be heard here:
Townsquare Sunday is a weekly public affairs program heard on WBSM Sundays at 6 a.m. The program highlights individuals and organizations working to make the SouthCoast a better place to live and work.
If you would like your organization featured on Townsquare Sunday, please e-mail the host at jim.phillips@townsquaremedia.com.
Check Out Some of New Bedford's Best Street Art
There have been many artists that have graced New Bedford with their creativity. Let's check out some of their work!
More From WFHN-FM/FUN 107