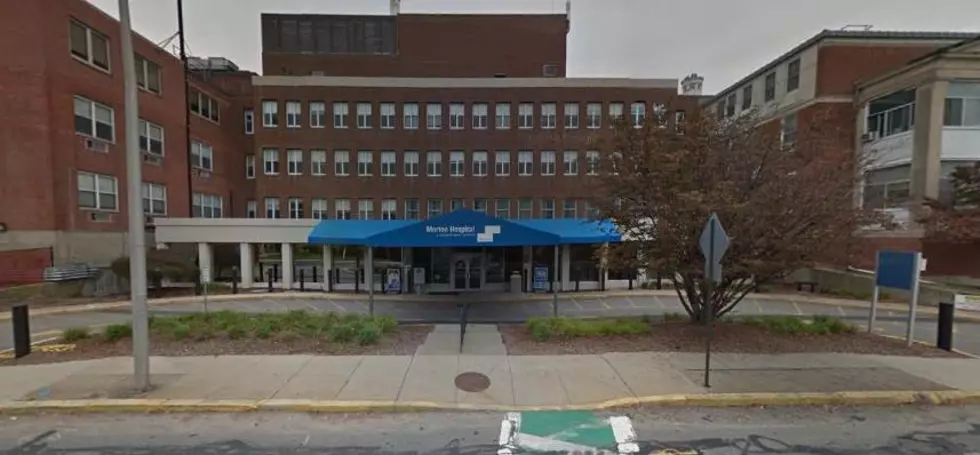 Morton Hospital Releases Statement Over DaRosa Treatment
Credit: Google Maps
After receiving criticism of their handling of Arthur DaRosa, the man who killed two people after breaking into a Taunton home and attacking people at the Silver City Galleria, Morton Hospital issued a reponse.
This statement was released by the hospital's spokeswoman Julie Masci and we have posted it in its entirety:
"Morton Hospital extends our thoughts and prayers to the families of the victims of yesterday's events. We also want to express our appreciation to law enforcement officers and to emergency medical personnel including those within Morton Hospital who delivered critical response services during these events to help prevent further loss of life or injury.
Under federal law, Morton Hospital is barred from acknowledging patient names or disclosing any form of confidential patient information. This law extends to patients whose evaluations and assessments are legally required to be led and conducted by third parties selected through MassHealth.
Any questions regarding evaluations performed by state contractors should be directed to the appropriate state agency.
If the state contracted agency responsible for conducting evaluations in the Emergency Department had requested an admission to a psychiatric bed, there were beds available within the hospital's network.
Morton Hospital has been advocating for years that the state review and revise its policies that require outside third party vendors to evaluate and determine the course of treatment for Medicaid patients in emergency departments.
As we have said in the past, the current policy mandating that the evaluation process must be carried out by a third party state contractor is misguided.
For several years, we have asked that our hospital and others be allowed to direct these assessments independently through qualified psychiatrists, clinicians, and other medical personnel who have been subject to the hospital credentialing process, peer review process, and the policies that guide the care of every other patient – and not through an outside state contracted vendor who we do not choose."
More From WFHN-FM/FUN 107