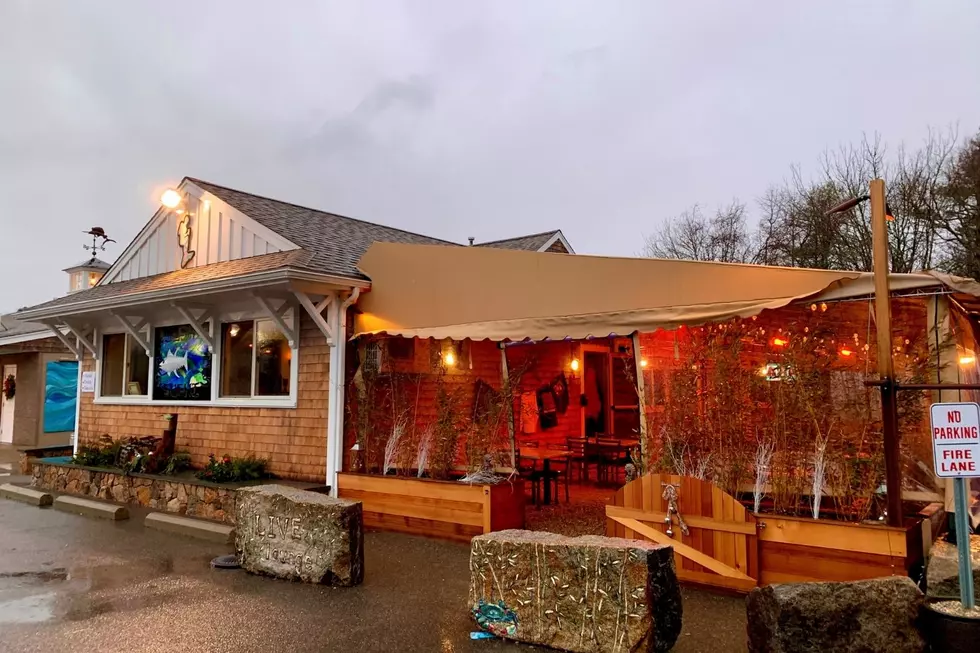 Mattapoisett Restaurant Taking Early Break to Avoid COVID Surge
Michael Rock/Townsquare Media
One of the perks of working at Turk's Seafood is the annual downtime after the holidays. The summers are so crazy in the Mattapoisett restaurant that the owner and staff take a couple of months to unplug and decompress.
Turk's owner Richard Pasquill remembers when his mother Judy was still alive, she'd actually take the overachievers on her staff with her on vacation.
Pasquill continued the perk in recent years by flying some of his chefs to places like Barcelona and Rome to take cooking classes that help bring their craft to the next level.
This year, however, Pasquill is faced with a world that won't allow him to travel with his staff.
In fact, due to the anticipation of another COVID-19 spike in December, Pasquill has made the decision to close for the break earlier than normal.
"I just feel like we've been able to avoid getting any cases at the restaurant," Pasquill said. "Our staff has all received a full year's salary, we made it through the year without any layoffs, it's just time to quit while we're ahead."
Pasquill also voluntarily shut down his restaurant back in April, despite a booming take-out business. He said the voluntary shutdowns are to protect his staff and customers.
"We've been so lucky," he said. "The weather has cooperated and helped our outdoor dining. Our customers are still coming in because they are not traveling. Of course, at first, our 2020 numbers were spotty, but by August, September, October, November, we were beating last year's numbers."
Pasquill said his plan is to shut the restaurant down in the next seven to 10 days. Depending upon how the COVID numbers look, he might consider an early return on or around Valentine's Day.
Turk's is working on plans to still make gift card sales possible leading up to the holidays.
Five New Bedford Restaurants That Should Be Franchised
Enter your number to get our free mobile app
More From WFHN-FM/FUN 107