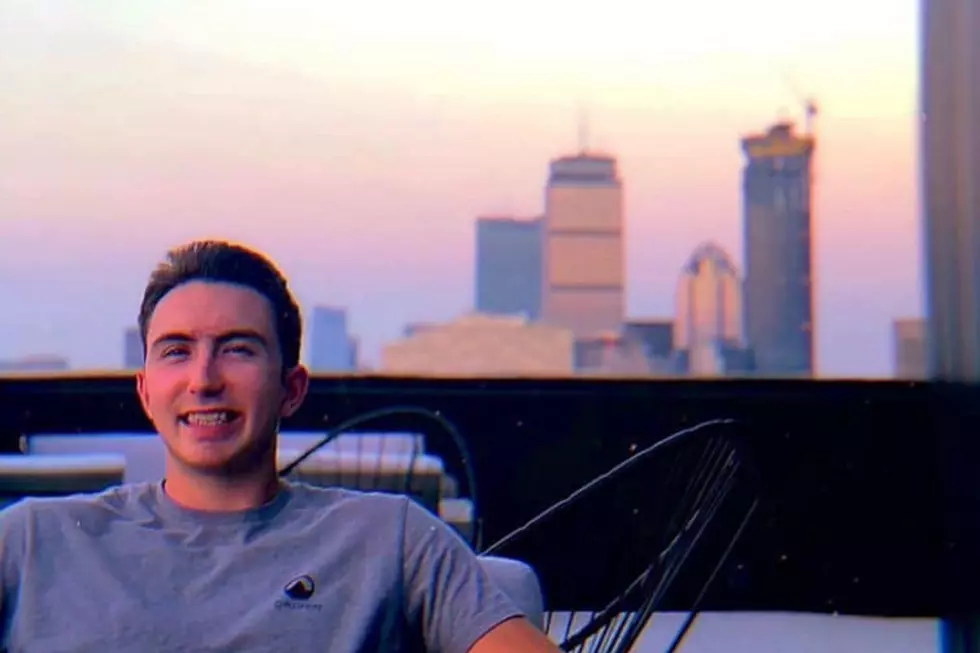 Mattapoisett Old Rochester Grad Pays Off Student Loan Debt in One Year
Courtesy Trevor Oldham
It's something that no one likes to think about as they are going through college: how much all of this is going to cost. That was the turning point for Mattapoisett native Trevor Oldham.
Splitting his college education between Framingham State and UMass Dartmouth, Oldham said he had no idea about his student loan balances until he sat down and figured it out during his junior year. He admitted that if he had known how much he had owed, he probably would have lived at home during his years in Dartmouth.
In fact, Trevor felt sick about how much debt he had already incurred before he even stepped out into the real world. After graduating in May of 2019, he was looking at a balance of $90,000 and was paying $10 a day in interest alone for his student loans.
The 23-year-old decided to get serious about paying down his debt as soon as possible. He consolidated his loans at a lower interest rate and made his first student loan payment on September 30, 2019. Ironically, his final student loan payment was on September 30, 2020.
How did he do it?
He kept his expenses at a minimum while in college by freelancing out of his dorm room. Trevor would help people get booked on different podcasts. Initially charging clients $50 an hour, he was happy to make more than the minimum wage retail jobs his friends had. He says he used a free platform called Upwork. He created a profile and spent every day applying for different freelance jobs like writing blog posts for company websites. He launched the company with zero dollars in upfront costs.
Oldham now owns his own company and has hired a team of three people to help him with his business.
He has a high-ticket service. Any client that chooses to work with Oldham will be paying either $3,000 or $5,000 depending upon the number of podcasts his clients would like to be booked on. He has managed to land four or five clients a month, making it easier to pay down his student loans at a rapid pace.
You can read more about how Trevor paid down his debt so quickly on his blog BuildingWealthMadeSimple.com. Oldham also somehow managed to find the spare time to write and publish a novel about a young romance. It is called Of The Seasons.
Trevor's financial goal for 2021 is to buy his first home.
LOOK: Famous Historic Homes in Every State
Enter your number to get our free mobile app
More From WFHN-FM/FUN 107